Ghana 2008 website hacked to avenge defeat of Morocco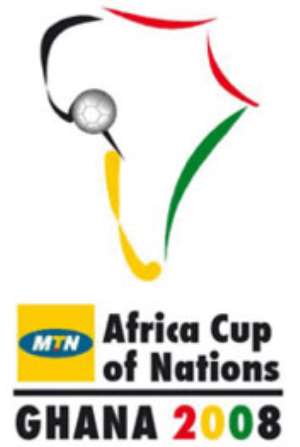 The official website of the Ghana 2008 went off briefly today when computer hackers mischievously disabled the system claiming to be avenging the defeat of Morocco by the Black Stars of Ghana on Monday.
The computer hackers replaced the materials on the website with a man clad in red hooded clothes and clutching the symbnol of the Star of David.
On the sight were inscriptions saying the site has been hacked in revenge for the defeat of the Atlas Lions by the Black Stars.
The Local Organising Committee (LOC) of Ghana 2008, has asked managers of the website to fortify the firewall of the site to prevent a recurrence of the situation.
Speaking to Joy News, the Deputy Moroccan Ambassador to Ghana, Mustapha El-Ewathi, condemned the hackers, describing the action as unfortunate.
He said the Moroccan authorities had no idea about the incident, adding that the authorities do not approve of such behaviour.