CAF hand match-fixing dossier to Police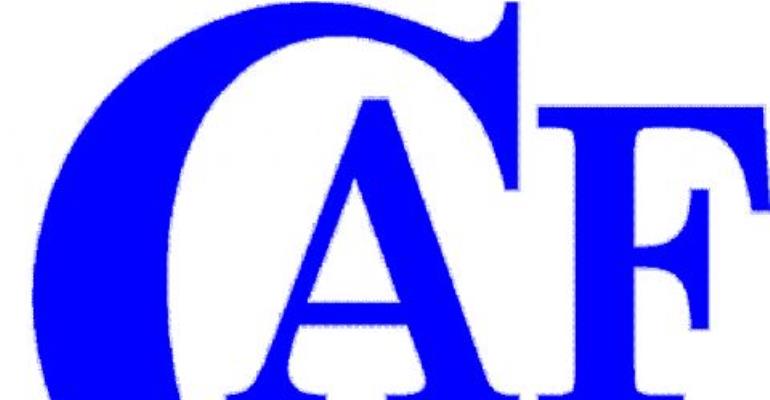 The Confederation of African Football says it has handed over a dossier on attempts to fix matches at the African Nations Cup finals to the Ghana Police.
Both Benin and Namibia reported that they were approached last week to throw games at the tournament after been offered money by an unidentified man to lose group matches.
The incidents were reported by both Benin coach Reinhard Fabisch and Namibia players to local authorities, CAF said.
CAF general secretary Mustapha Fahmy said a dossier, including statements from those approached and contact details given by a man purporting to represent betting interests in Singapore, was turned over to police.
"We have asked them to do a thorough investigation and have given them all the details we were able to collect," Fahmy told Reuters.
Namibia were offered up to US$30,000 per player to lose their game against Guinea on Monday, which ended in a 1-1 draw, but players immediately reported the approach to team officials.
Fabisch revealed details of an approach he received ahead of Benin's opening game against Mali in Sekondi.
Fabisch said he had been approached by a man who claimed to be from a Singapore-based company and later made an affidavit to CAF.
For more Ghana football news visit www.ghanasoccernet.com