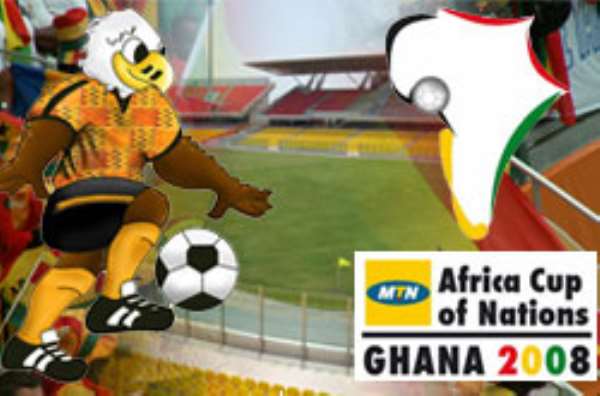 Guinea has joined Ghana to qualify from Group A to the quarter-finals stage of the African Cup of Nations after drawing Namibia 1-1 at the Sekondi Sports Stadium.
The game in Sekondi kicked off simultaneously like the Accra game as Guinea had to wait until the second half before opening the scoring account.
Souleymane Youla's 62nd minute goal was all the Guineana need to qualify for the last eight. But in the 80th minute, Namibia equalised through Brian Brendell.
The goal handed them their first point in the tournament as they bow out.