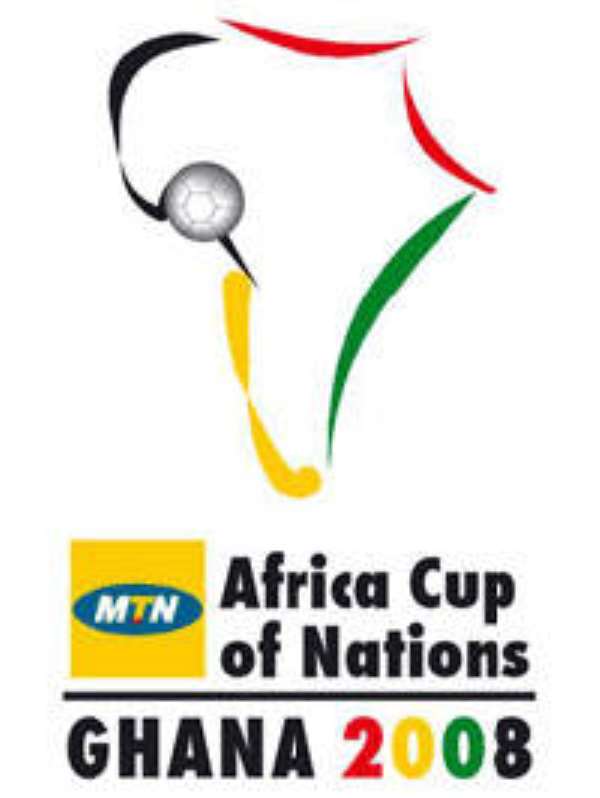 Even before Namibia coach, Arie Schans bows out of the African Cup of Nations, he is tipping hosts, Ghana as one the three possible winners of tournament.
He is also backing Egypt and the Ivory Coast.
And having seen every team so far in the tournament, Schans says his stance was based on the performance of the three teams in the competition and insists the three teams have the ability to emerge amongst the last four, including Morocco.
"From what I have seen so far, I am sure Ghana, Egypt, Cote d'Ivoire and Morocco will be in the last four," Schans said.
Ghana's need just a point against Morocco to cruise to the next stage of the tournament and boost the chances of a fifth Nations Cup success.
Schans has seen his team's African Cup of Nations campaign virtually brought to an end after losing to Ghana 1-0 on Thursday at the Ohene Djan Stadium.
However, Schans will lead the Brave Warriors to play their last game in the tournament against Guinea today at the Sekondi Sports Stadium.