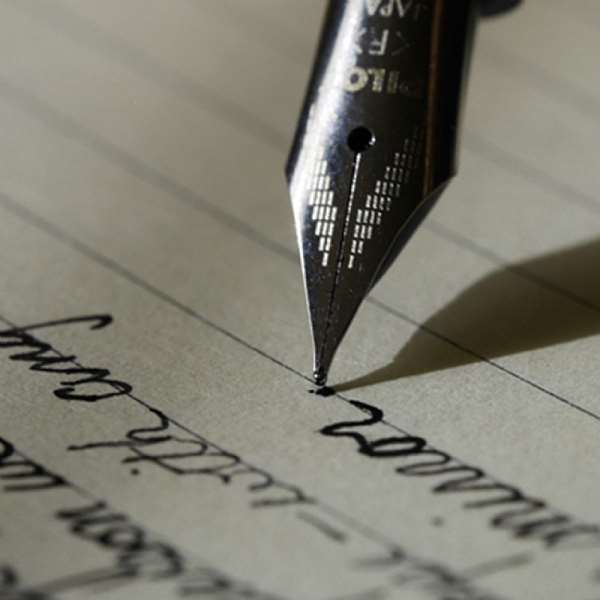 Although it is a fierce competition there was still a sense of brotherliness among all the African players.
It was a joy seeing African players helping each other when there was an accidental or injury.
If Africa should keep this up in all our key strategic developmental areas as done by the European Union, Africa would rise up from the Phoenix within the next 20 years.
What we are currently witnessing among our African players is just the beginning of what is to come in reality. African leaders let kick off with real developmental strategy that would boost Africa's reputation. In view of the African World Cup of Nations, where does Africa see itself in the next 20 years?
African nations should be pushing forward towards into becoming developing continent. Instead of thriving in a fit for nothing but unnecessary wars, fights and greed for by force power and bullying tactics by some leaders, thus causing sheer agony and despair among our own people. The African continent is not a poor continent but it is some of our leaders who are ensuring that Africa remains poor and needs to be pitied with loans and aid.
Shame on such leaders as they surely ripe the misery they are inflicting on innocent people in the next world. Elected leaders should make no mistakes of this basic fact. One ripe what one sows? It is as simple as ABC. Help the poor and vulnerable and your OBE, 's awards etc in Heaven and not on earth. Just reflect on what Bill and Melinda Gates are doing for the future prospects of agriculture. Are they not scoring points and merits for the next world? What are we as African doing?
Why does African love to be on the receiving end all the time?
Who gets the blessing? Is the one who receives or gives? African leaders please think!
African leaders should take up the sword and fight poverty head on by putting their country first before their own selfish needs and wants.
Africa has all it takes to transform its current position in the economic stage if we all Africa countries truly commit ourselves 100%. Information technology is here to stay! Why don't we grasp it right from our nursery age to into old age pensioners? Everyone needs to be given this brilliant opportunity.
Why don't we keep this momentum going and help each country develop its full potential.
This is do-able and the African World Cup of Nations 2008 is only the beginning.
African leaders must be well focused and poised from now on, in terms of widening participation in education, clean environmental issues, law and order, improvement in tourism, enforcing social responsibility through Africa, improving all the slums on our continent, sanitation and better sewage system in every country, Improvement of all agricultural systems with effective transportation system such railways. Also the introduction of the Freedom of information bill, child protection policies, job creation, with work experience for all 15 years old to enjoy a taste of real work situation for two weeks at least. The health of Africa nations is at stake right now and one does not know exactly what some selfish African leaders hope to achieve within the next 20 years?
Africa can achieve better things if all our leaders pull our resources, energies, share best practices across our continent.
Anyone watching the African World Cup of Nations without knowing where it is being played would assumed that it is in one of the well-developed world. What stops Africa of being confident to retain its self worth, self-esteem in all the key areas needed for a well-developed continent?
African leaders must be aware that one reins a country for a century as the world is not ours we are all passing through this world to make a mark to reckon with in the next world. Arrogance, bullying tactics and cheating has no place it is by respecting each other opinions, being humble and acknowledge that everyone have some special in them that Africa would move into achieving greater things.
It would be more beneficial if our African leaders please invest heavily in information technology through the continent in order to facilitate a global world and improve mobility for commerce. Let our foreign embassies bring back best practices in the all the countries they are in to improve Africa as a continent.
Hope this is not too much to ask for in the attempt in making that difference that Africa needs to move on as a development continent. The stadiums currently being used in Ghana for the Africa World Cup of Nations are proving that anything is possible in Africa. The facts are African leaders should never underestimate themselves when it comes to achieving good outcomes.