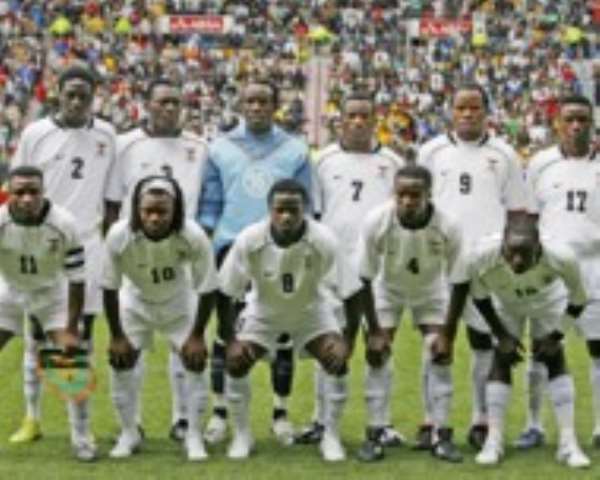 Zambian national team players in Ghana have threatened to boycott their next group matches in protest of a bonus row between them and the country's football authorities.
The Chipolopolo Boys are demanding to be paid R20 000 as a winning bonus, saying that was what was indicated in the budget that the Football Association of Zambia had presented to the government before the Ghana outing.
The development has led to players threatening to boycott tomorrow?s crunch match against Cameroon if their demand was not adequately addressed, saying they had been short-changed.
Sources in Kumasi, Ghana where the Zambian national team is based, revealed that the Chipolopolo Boys were forced to cancel Thursday morning?s training session to attend to the crisis.
When contacted, team coach Patrick Phiri could neither deny nor confirm the confusion that has rocked his team.
"My area is technical. There are people who comment on these other things. You know them," he said.
When contacted, FAZ president Teddy Mulonga said he was in a meeting.
?I'm in a meeting right now. Is it urgent?? he said.
When told the matter was relating to the happenings in the Zambian camp on the wining bonuses, Mulonga said:
?Let me call you back because I'm in a meeting and I'm hearing that for the first time.? There has been no word from him since.