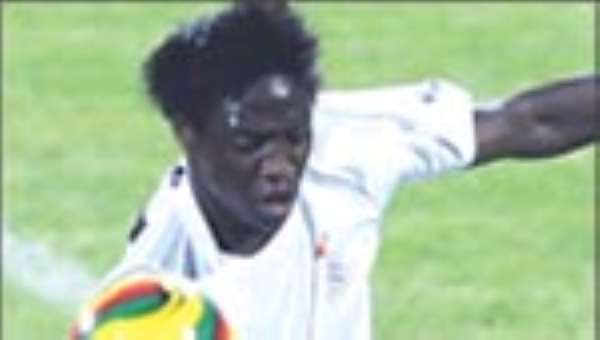 THE CHIPOLOPOLO of Zambia displayed splendid soccer artistry to fans that jammed the Baba Yara Stadium on Tuesday when they white-washed Sudan by 3-0 in their first game of the tournament.

The Zambians, who were without their inspirational skipper, Christopher Katongo on the day, looked more tactical and composed, taking the lead in the second minute via Chamanga James' solo effort.
The Zambians translated their supremacy in the game into goals, scoring two more after the break, through a 50th minute header from Nketani Kennedy and Katongo Felix who tapped into the empty net after the Sudanese goalie had failed to catch the ball on first attempt.
Then on, the Sudanese lifted up their game but lack of experience on the part of their attack force caused them dearly as they squandered the few scoring chances that came their way.
Later at a press briefing, Coach Mohamed A. Allah of Sudan cited lack of experience as being the bane of his team. "We lost because the players lacked experience", he said, adding that his team had learnt a lot from the defeat and that they would be a transformed side in their next two games.
On his part, Coach Patrick Phiri of Zambia said his team prepared well against the Sudanese so he was not surprised about the victory, adding that he was hoping that his boys would produce the same performance in their next game against Cameroon.
Significantly, Bashir Mohamed Hamoda, the Sudanese captain, was adjudged the best player of the match, with Bakali Ian of Zambia taking the fair play award.From Fred J A Ibrahim Jnr., Kumasi