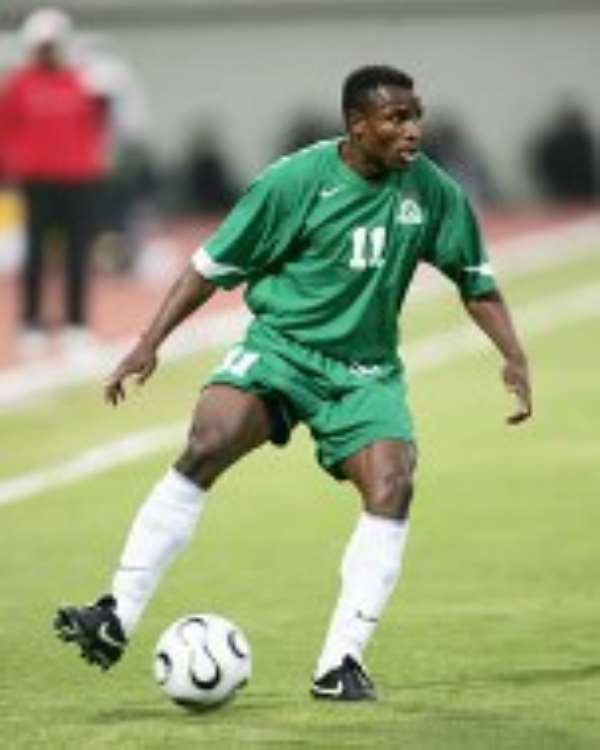 Zambia thrashed less- fancied Sudan 3-0 to top Group C at the Nation Cup in Kumasi on Tuesday night.
Despite a fine performance from the Nile Crocodiles, Zambia took the chances that were presented to them, with James Chamanga, Jacob Mulenga and Felix Katongo getting on the scoresheet.
Zambia now face Cameroon, beaten 4-2 by Egypt earlier on Saturday in a crucial game for the Indomitable Lions.
Zambia took the lead after just two minutes. After a mistake by Sudan defender Mohamed Khider, Mulenga unleashed a beautiful backheel that took out half the Sudanese defence, and Chamanga unleashed a volley that flew past Sudan goalkeeper Elmuiz Mahgoub Abdalla.
After two speculative efforts from Zambian Player of the Year Rainford Kalaba, and a half-volley wide from Felix Katongo after good work from Chamanga, Sudan began to take a foothold in the game.
After Mulenga had blazed over when well placed, Zambia killed the game just before the hour.
Kabala shot across goal after being fed down the right by Chamanga and although Elmuiz parried, Katongo kept the ball down well and half-volleyed the rebound past the goalkeeper.
It summed up their day, as they were good enough to have got something from the game, and will prove no pushover for Egypt when the two sides meet on Saturday.