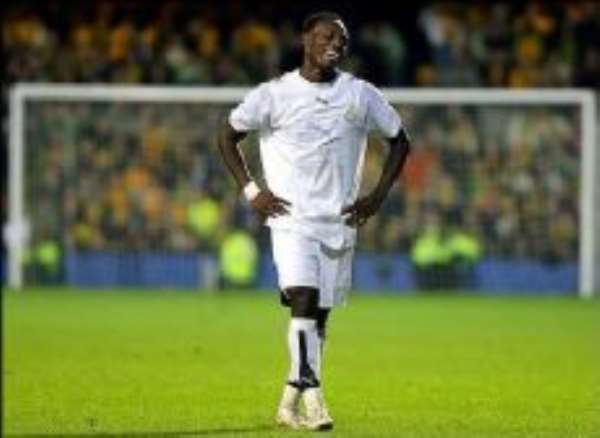 Ghana midfielder Michael Essien has revealed that no major player from the continent would miss the MTN Africa Cup of Nations because of the prestige of the tournament.
Several European clubs have battled with African federations over the release of players for the tournament that falls in the middle league matches in Europe.
Essien was crticised by some fans for his absence in the previous tournament in Egypt even though he was suffering from an ankle injury.
But the Chelsea midfielder is playing at the ongoing tournament in Ghana and he says African players are delighted to play for their countries during the biennial competition.
"Playing the MTN Africa Cup of Nations is a huge honour for an African player," Essien said.
"The proof is that everybody from the big names playing in European clubs is there.
"This trophy is highly rated and that is normal that everybody is present in Ghana.
"African football is improving each year and nobody can deny it. This Cup is a party for all the countries and an example of the quality of our football."
Essien says a solution must be found to ensure an amicable release of African players based in Europe for the tournament.
"We all know that the schedule is not right for the European clubs but it is not our fault,'' the former Lyon player said.
"Maybe those European clubs should put the pressure on Fifa to look at other dates that wouldn't be that annoying for them."