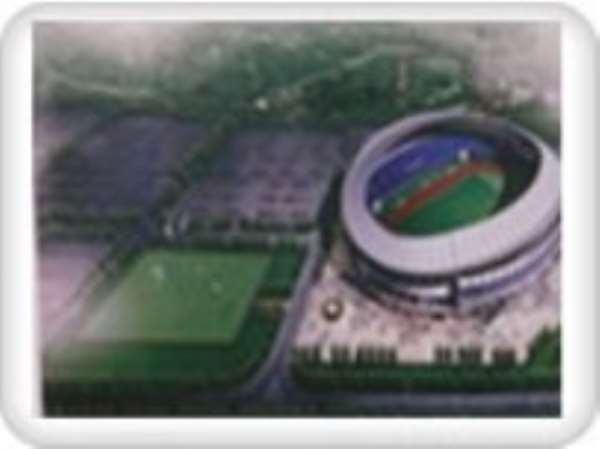 A generator failure is said to be the cause of Monday's blackout at the Essipong during Group B game between Mali and Benin at the Nations Cup.
Despite the floodlights at the Essipong Stadium going off, the township of Sekondi did not experience a power outage
The city's Venue Organising committee said this was because they were not relying on power from the city.
The newly built stadium has three sources of electricity;the Volta River Authority, the Electricity Corporation of Ghana and the generators installed by the stadium's contractors.
"We were using the power from the generators since that should have been more reliable but we switched to the main power supply from the ECG when they failed to function properly," an engineer at the Stadium told Ghanasoccernet.
He also explained it takes 8 to 12 minutes for the lights at the Stadium to come on and this is what caused the delay even after the problem was rectified.
This explanation has not gone down well with the Ghanaian public since the incident was extremely embarassing for the West Africa Country.