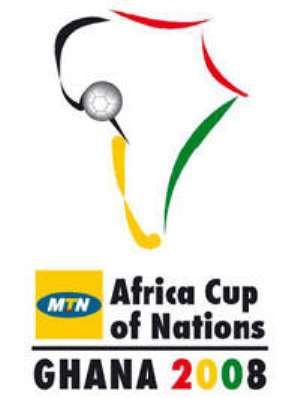 Yesterday Ghana exploded into an orgasm of celebration when referee Eddy Maillet blew his whistle to bring to an end the first match of the 26th edition of the African Cup of Nations which was played at the ultra modern Ohene Djan Stadium in Accra. Ghana and her ECOWAS neighbour Guinea were locked in this first duel which ended 2-1 in favour of Ghana.
The Black Stars of Ghana had many chances to score more goals and played well. Their Guinean counterparts were no walkover either, so we congratulate both sides. The organization of the tournament and the playing of the game have started well. Let all the participants keep it up so that on the last day in February, Africa would emerge the winner.
We congratulate Ghana and Guinea on this first match in which the players comported themselves well. It was not bad tempered. There were only three yellow cards. Let's keep up the spirit of sportsmanship and showcase Africa as a land of talent. Ayeekooooo...