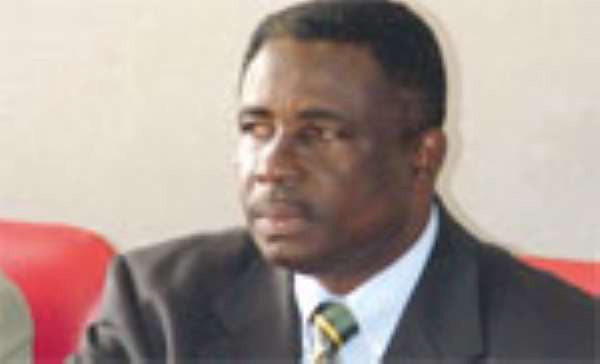 As part of efforts to ensure a successful African Cup of Nations tournament, the National Sports Council (NSC) has stepped up security surveillance within the precincts of the venue centres for the event.
A statement issued by the council and signed by its Chief Administrative Officer, Charles James Aryeh, noted that the move was to ensure that all the four stadia which had been fixed with state-of-the-art equipment, would remain intact for the tournament.
"The public is therefore being informed to expect the presence of security at entry points of these stadia and to co-operate with them," it said.
The council appealed to the Ghanaian public to give its fullest support to ensure a very successful Ghana 2008 soccer fiesta.