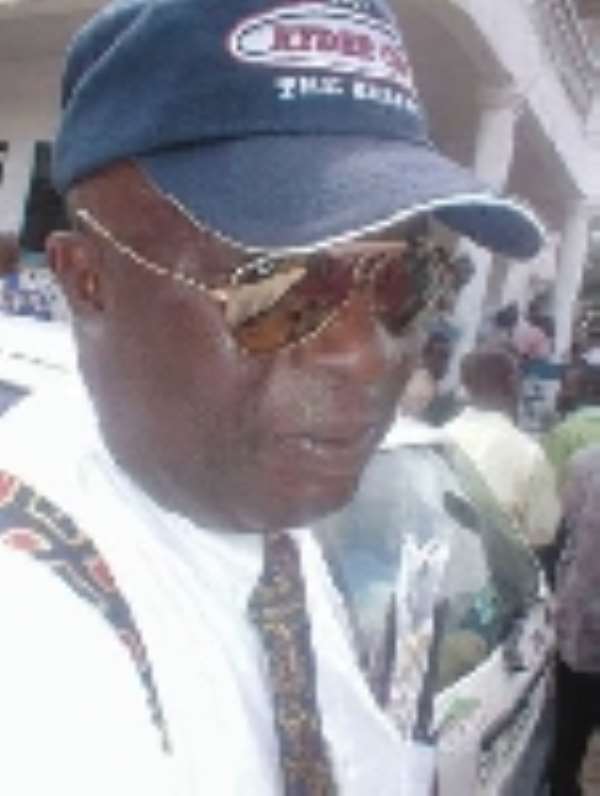 Dissatisfied with the dismissal of his libel suit against by an Accra Fast Track High Court, Charles Kofi Wayo has fired his previous lawyer and hired a new one in a fresh bid to have his pound of flesh.
Wayo has now rested his hope on a new learned gentleman, Jah Josiah, Esq, of the Azinyo Chambers of Adabraka to prosecute his campaign to have nailed by all means.
Mr. Wayo's angst with the is in respect of a story headlined "Kofi Wayo Faces Expulsion Over Fraud, Bribery Allegations" which he considers "highly provocative and defamatory."
In a motion of re-list, which seeks to have the struck case re-tried, the plaintiff recalls that on 9th November 2006, he filed a writ of summons against Ms. Gina Blay, Managing Editor, A.R. Gomda, Western Publications and one Alhassan Saeed, claiming ¢1 billion damages for defamation.