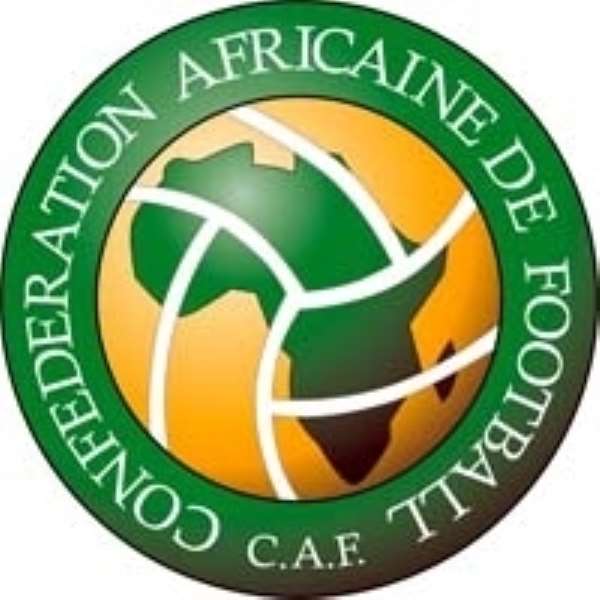 The Local Organizing Committee (LOC) of the Ghana 2008 Africa Cup of Nations has warned corporate institutions against the adoption of ambush marketing strategies in their quest to profit from the three-week long event.
"Some corporate institutions have resorted to the clothing of some supporting groups as a way of marketing their brands and products during the January 20 – February 10, 2008 Championships".
Magnus Rex Danquah, Chief Operating Officer of the LOC in a statement copied to the GNA Sports said it is an infringement on the rules guiding the competition for companies and organizations to clothe spectators and fans in their establishment's insignia apart from the recognized sponsors and partners.
"It is in contravention of the marketing rights of the organizers, both LOC and CAF, who have the tights to prosecute such companies and subject them to penalty above the 100 percent of the cost of the going rates."
Mr Danquah explained that such display of negligence in relation to the regulations must be considered in the same vein as illegally using the name, logo, mascot and images including the trophy and other registered trademarks of the organizers.
He mourned that the practice, which is more prevalent in the sports sector has deprived most football clubs of the benefits of such promotions and the sale of club paraphernalia.
The Chief Operating Officer insisted that it is mandatory for organizations and companies interested in the production and manufacture of items relating to the 26th MTN Africa Cup of Nations to obtain license through negotiation with the LOC.
He concluded that anybody with the intent of using the tournament as a medium to promote their goods and services can only do so with the express authority of the LOC.