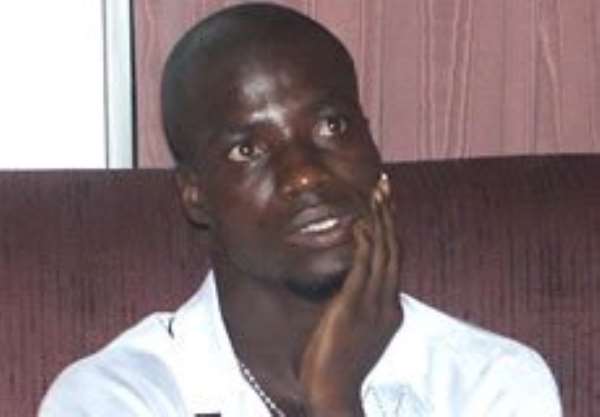 Ghana captain Stephen Appiah will today unveil is clothing range when his brand is launched in Accra to support his charity foundation, StepApp.
The 26 year-old midfielder says proceeds from the clothing line would used to help expand the activities of his charity foundation in aid of the needy across Africa.
"StepApp is a brand I created in July 2006 shortly after the World Cup. Deriving from my name, StepApp ("Step Up") also represents an ideology that I have always stood by ever since I was a child.
"This was a principle that encouraged me to persevere, so as to attain greater heights from my challenging background.
"After the 2006 world cup, I decided to make StepApp a household brand because I was overwhelmed by the support I received from the entire Ghanaian community and the world at large.
"I thought it would be good to give something back and as a health conscious person and a fashion lover, I decided to fulfill my desires by starting a foundation to give the underprivileged access to basic medical health care and a clothing range to share my fashion sense with my fans," says the Ghana captain.