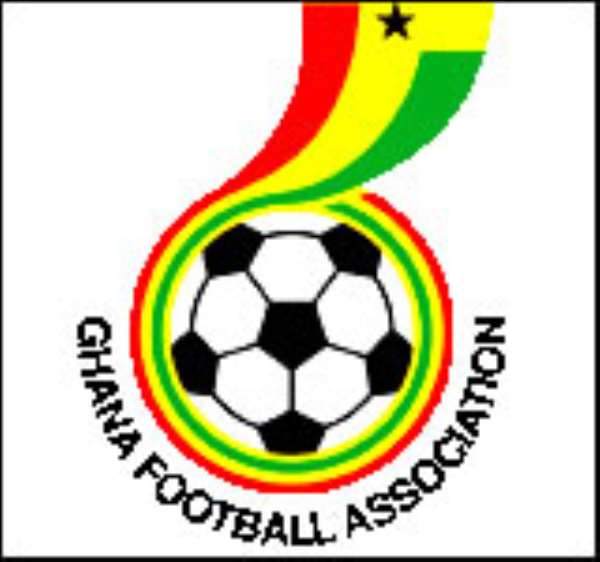 The Local Organizing Committee (LOC) of Ghana 2008 Africa Cup of Nations has released the names of short-listed applicants for the final interview for its volunteer program for the competition.
A statement issued by Magnus Rex Danquah, Chief Operation officer (COO) of the LOC has therefore urged applicants to visit the tournament's website, www.ghanacan2008.com or the National Service Secretariat's (NSS) nssghana.org for the list of the successful applicants for interview.
"Applicants may also visit the regional offices of the NSS or any of the four Venue Organizing Committees (VOC's) in Kumasi, Tamale and Sekondi-Takoradi for the list of selected applicants.
"Prospective volunteers in Accra are also to check at the El-Wak Stadium for their names."
Rex Danquah mentioned October 17 and 18 as the interview dates for all the applicants, which would simultaneously take place at all the four venue centres from 9am-5pm.
"With the exception of Accra where the interview would be conducted at the El-Wak Stadium, the rest is pencilled for the various offices of the three other venue centres."
The Operating officer advised short-listed applicants to make available all necessary supporting document such as certificates, CV's and other means of identification.
Training for successful applicants would follow the interview.