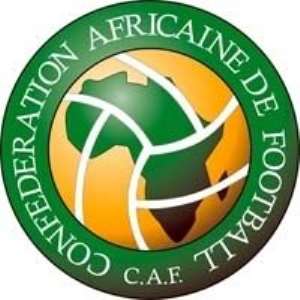 Ghana will host this year's edition of the Confedeartion of African Football (CAF) Medical Conference on Football Medicine from October 16 to 19.
The three-day conference will have all the medical officers of the sixteen qualified countries deliberating on medical issues relating to the 26th edition of the MTN African Cup of Nations.
Prof. Dr. Hosny Abd El-Rahman, President of the CAF Medical Committee told the GNA Sports that a top class FIFA instructor would brief delegates on very important health issues including doping and sports medicine.
He explained that the medical conference which commences on October 20 would climax the draw for the competition.
This will be the second eition of CAF's Medical Conference after the maiden one took place in Cairo, Egypt in November 2005