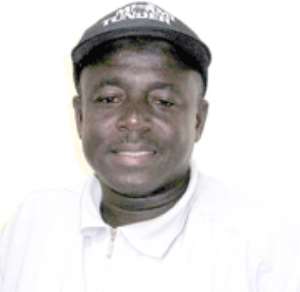 Dear Editor, The alleged match-fixing scandal which rocked the Division One Middle League on March 28 this year may recur if appropriate measures at not taken to deal with the issue once and for all.
Nania FC and Great Mariners are being punished because of the high-scoring nature of their match, but that does not mean that teams who scored less goals and won did not play a match of convenience.
The two clubs, perhaps, went to the extreme because they had the same points but Mariners had better goal difference. Nania, therefore, needed to score more goals to qualify.
What perhaps made the situation worse was the fact that the two teams drew when they met. Therefore there was no head-to-head situation for the winner to be decided if they were to win their last matches.
To stop this match-fixing scandal from happening, I suggest we change the six zonal Sub-Middle League to a two zonal league with each zone consisting of not more than 20 teams.
With this the teams that top each zone will automatically qualify for the premiership, and the runners-up in each zone will play a play-off to decide which teams qualify to play a play-off with the premiership team that placed third from the bottom.
The zones should be divided into two: southern and northern.
The Division One League Board should do away with the National Middle League or else it will keep on banning teams and their officials since the match-fixing scandals will keep recurring.
Also the DOL board should do its best to get a sponsorship package for the league.
To Nania FC, Great Mariners, Okwawu United and my team, Mighty Jets, this should be a big lesson to you. I hope and pray that Mighty Jets will remain focused and organise itself during the ban.
Joshua Adoboe,
Kotobabi Down, Accra.