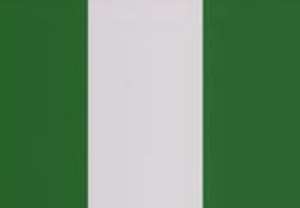 Policemen shot dead three people when angry fans went on the rampage during a Nigerian league game between Akwa United and Enyimba at the weekend, officials have said.
"Policemen attached to Enyimba shot dead three fans," said Akwa Ibom State sports official, Chris Ekong.
"The police came to the stadium with live bullets and opened fire on fans when trouble began."
Akwa United were leading 2-1 when fans went on the rampage after referee Felicia Okwugba awarded Enyimba a penalty in the dying minutes of the game.
The fans manhandled the referee forcing the policemen attached to Enyimba to open fire on them.
The supporters also set ablaze several vehicles parked at the stadium premises and clashed with police.
The Nigerian Football League (NFL) has since banned the Uyo Township Stadium where the match was played while Akwa United have been banished to Minna, north central Nigeria.
A special three-man probe panel has also been set up by the NFL to fully investigate the fracas.