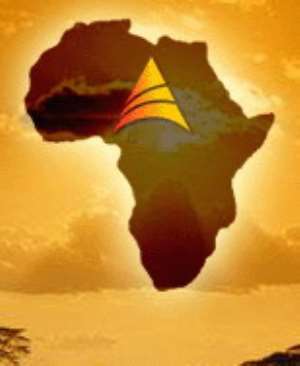 Dear friends,
As Ghana celebrates its 50th anniversary with great events and parties by Ghanaians and friends of Ghana in every city around the globe, Africast TV is honoured to organize the "BEST [email protected] CELEBRATION VIDEO COMPETITION".
As a strategic rebroadcast partner of GTV (the host broadcaster of all the [email protected] events), Africast TV will also be bringing you all the [email protected] events live as broadcasted by GTV.
In order to present your [email protected] celebration video and participate in the competition, simply go to myvideos.africast.tv and follow the instructions to load your video and email the link to friends around the globe. The "Best Video" will be selected on April 15th, 2007, based on the number of people who have watched that video, and a prize of $1,000 awarded. [Note: each video must receive at least 1,000 UNIQUE views to be considered for the prize.]
Visit myvideos.africast.tv now to load and share your [email protected] celebration videos and get a chance to win $1,000!
The Africast Team