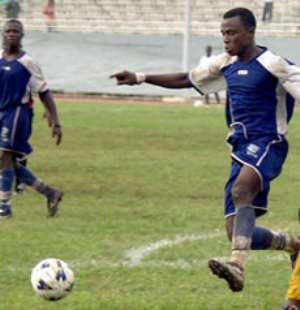 King Faisal rallied back to cancel Heart of Lions' lead to end the game 1-1 at the Kpando park.
Lions took the lead through Yusif Issah but before the end of the half, Faisal found the equaliser.
Back from recess, Lions' attempts at snatching the match winner failed as King Faisal defended well to leave the grounds with a point.