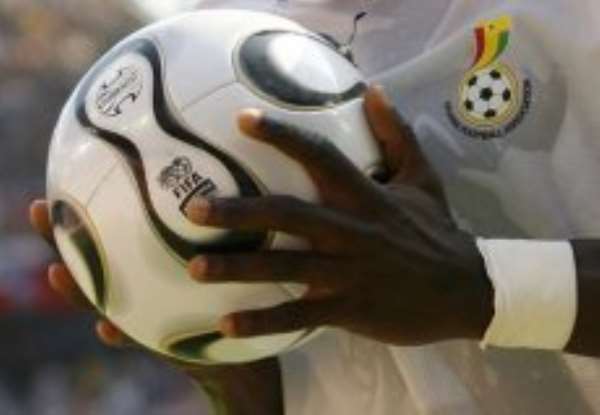 Ghana is now FIFA's 22nd best football nation, moving six places up the rankings for February courtesy her post World Cup impressive outings.
The new rating is a firm confirmation that Ghana football especially at the senior level is on the growth path, with the Black Stars dismissing such strong opposition as perennial opponents, the Super Eagles of Nigeria.
Nigeria herself suffered a massive slump on the table, dropping 27 places to now perch at an uncomfortable 36th. Nigeria was previously Africa's best at the 10th position.
Now leading Africa's charge is Cameroon at yet a poor 17th for a continent, followed by Côte d'Ivoire at 21st, just five points ahead of Ghana.
But news also is that Brazil for the first time in a long, long while, swapped its topmost position with World Champions Italy. Brazil is now second.
Guinea also ended up the biggest losers on the rankings, dropping a whopping 40 places.
Italy, Brazil, Argentina, France, Germany, England, Netherlands, Portugal, Czech Republic and Spain occupy the first 10 spots.