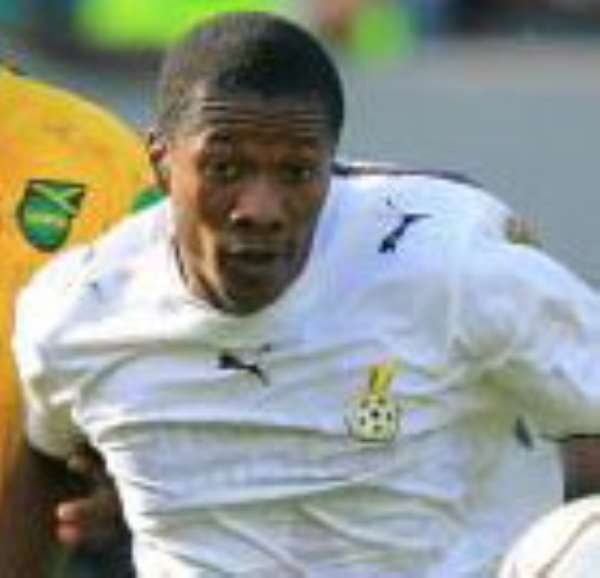 The agent of Udinese striker Gyan Asamoah has revealed personal terms have already been struck with Lokomotiv Moscow.
Claudio Vagheggi said: "The agreement between the player and Lokomotiv is already done. Gyan already has signed a five-year contract and we lack only the signatures from the two clubs.
"I honestly don't know if the differences between the clubs is financial or technical. I think, perhaps, Udinese want to find a replacement before releasing Gyan.
"I am optimistic that the transfer will be concluded before the end of January."