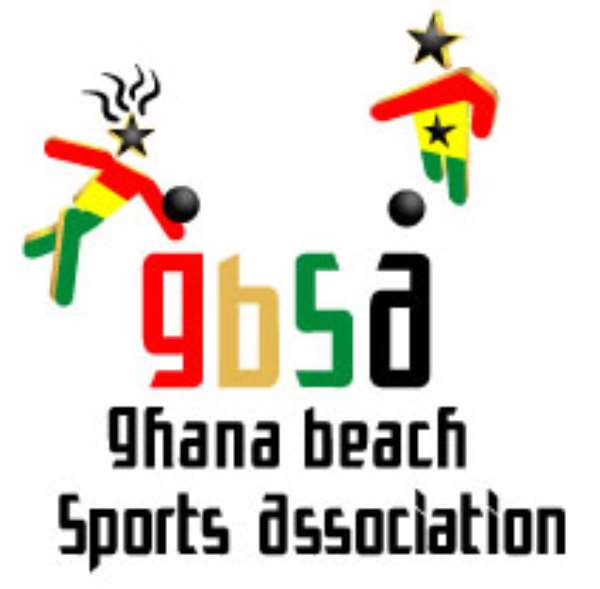 The Chief executive of the National Sports Council Prince Oduro Mensah has given the all clear for the formation of the Ghana Beach Sports Association(GBSA).
It is no secret that the beach version of soccer is getting so popular that there is even a World Cup.
In Ghana,a group of Sports Reporters, are set to get the ball rolling by organising its "official" tournament in the capital Accra, in March 2007.
Before that grand major event, there will be a number of exhibition games at the Labadi Pleasure Beach Resort.
Beach Soccer as it is known and played today kicked off in Brazil on the beaches of Rio de Janeiro and now it has spread far and wide.
According to Prince Annang, a member of the GBSA, several multi national companies
such as Ghana's biggest telecommunications Network Areeba, Financial institutions Unique Trust, Barclays,Ecobank, Prudential Bank will be approached to sponsor the "Independence Classic" event and also help popularise the sport in the country.
Other potential sponsors to be targeted are believed to include Shell, Newmont and North American Airlines.
Meanwhile an influential 'promoter' of Beach Soccer in Ghana is Prince Oduro Mensah,CEO of the National Sports Council (NSC). He believes, "Beach soccer is a growing sport in the world and there is no reason why we cannot make it a major sport here in hana,especially with the beach culture we have.
The sport will capture a totally new audience and also bring along the experiences we have gained from football"
According to Christopher Opoku who is coordinator of the Ghana Beach Sports Association, the formation of a national team is "not the priority now."
About 25 local teams will first compete for the domestic title when sponsorship details have been concluded with the major sponsor.
The NSC is confident of scoring with beach soccer and had no reservations about sponsoring the event which will have technical support from the world governing body.
According to one of the founding members, Ampofo-Ankrah, the strategy is simple,"Let's promote the game first, set-up the base, get people interested...then when there is sufficient organisation in terms of competitions and little leagues...we will attract sponsors and investment. Next we can talk about entering strong teams for international competitions."
The dream may appear simple and straight forward but the rewards could be spectacular if the pieces are put in place professionally sooner rather than later.
Yaw Ampfo- Ankrah has urged all hands to be on deck " this looks like the start of a promising new thing so we must all endeavour to make it work" The other major attraction is that competition aside, the sport has a very strong lifestyle element, which means that anyone can have a ball of a time on any of our beaches.
The 9 member committee of the GBSA will be innaugurated in January 2007.