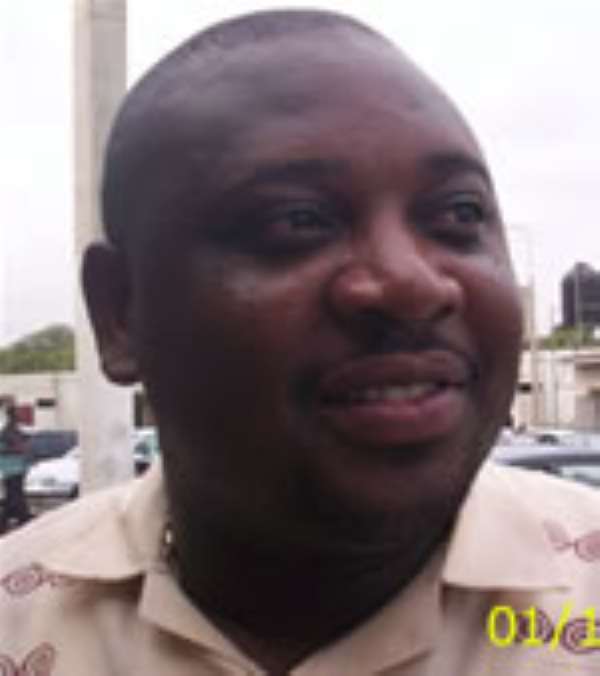 The Chairman of the Management Committee of the national Under-23 team, the Black Meteors, Randy Abbey says the committee has confident in the ability of the team to send their Ivorian counterparts crashing to earth on Sunday when the two clash at the Sunyani Coronation Park.
Abbey told myghanafootball.com the team's tour of France enabled the technical handlers to assess the strengths and weaknesses of the team, and in view of what he saw of the Black Meteors while in France, he has no qualms about their ability to make Ghanaians delight in yet another conquest of an Ivorian challenge. The Black Meteors and their Ivorian opponents will on Sunday begin the journey to the All Africa Games slated for Algeria with the first leg encounter, after which the second leg comes off in Abidjan to determine which of the two teams play Nigeria in the last qualifier.
"The boys are looking forward to winning the match on Sunday, and that's what we are all expecting", Randy said.
According to him, although the players have not hidden their intentions to win the game, they reckon a win will not come on a silver platter, as it would take hard work to achieve that result.
Cote d' Ivoire has in the last couple of years been the banana peel on Ghana's path to international competitions, and their first casualties were the Black Satellites under Coach Oti Akenten two years ago.
A little over a fortnight ago, their Under-17 team came close to throwing some spokes into the Black Starlets wheels for the 7th African Youth Under-17 Championship, clobbering the Black Starlets 3-1 in the first leg in Abidjan. But the Starlets managed to turn the tide with a 2-0 win in the second leg.
That achievement has thrown the challenge to the Black Meteors, who are expected to consolidate that gain when they lace their boots to do battle with their Ivorian counterparts.