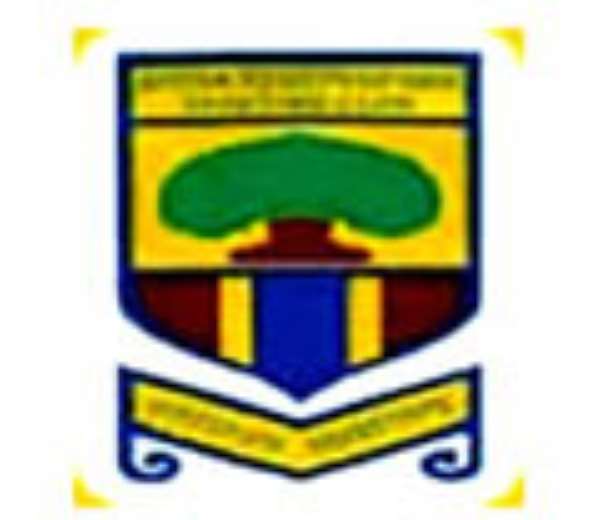 After weeks of being indirectly responsible for some of the torrid times the Onetouch Premier League has experienced recently, giving the FA cause to worry over confirmation of Ghana's representatives for next year's CAF inter-club competitions, Hearts of Oak have finally decided it would allow the GFA to take a breather.
This follows a decision by the club to opt out of next year's CAF inter-club competitions. This is in effect means the FA does not need to wait till Friday to confirm Ghana's representatives for next year's CAF inter-clubs competitions. The Phobians have in the last couple of weeks hinted they were not keen on participating due to a number of factors, chief among which is finance.
This afternoon's decision by the Phobians have left many in a state of shock, apparently due to the unbending stance they took regarding fighting against their three-point deduction.
Last Thursday, new Communications and Marketing Director, Kurtz E. S. Okraku was on radio lambasting and lashing out at the FA General Secretary in connection with the club's participation in Africa next year.
The club's Deputy Communications Director, Albert Commey says management will hold a meeting with the stakeholders of the club to spell out reasons that informed the club's withdrawal.
According to him, Hearts of Oak will not participate in CAF inter-club competitions for the sake of it, as participation stretches the club financially, increasing its debt portfolio.
He asked supporters of the club to accept management's decision, as it better serves the interest of the club at this stage.
Commey said with Ashgold having qualified to play in Africa, and with the possibility of four clubs using the Len Clay Stadium for international matches, chances were a club could even play on Thursday, which regardless of how one looks at it, is financial disaster.
Although they will not be participating in Africa, he added the club will do all it can to annex the Onetouch Premier League from Asante Kotoko whom they are four points adrift.
With their withdrawal from the competition, Tema Youth, who are playing for the first time in the premiership will be Ghana's other representative in the Confederation Cup, the other being Liberty Professionals, who first tasted continental soccer in 2004 in the same competition.
Berekum Arsenals who were to step in Hearts of Oak's shoes also pulled out for financial reasons.