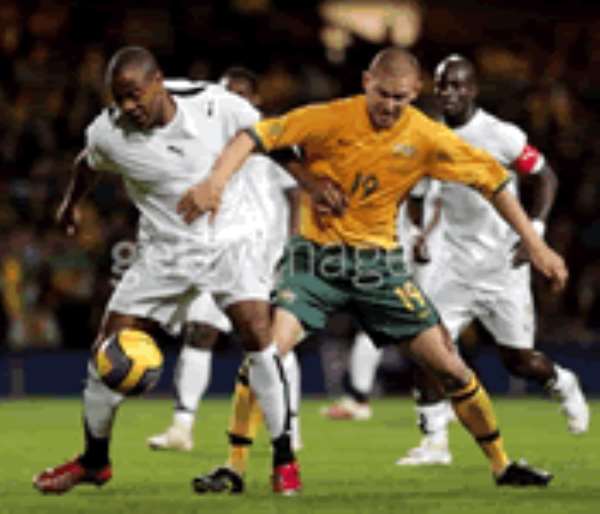 The Ghana Football Association (GFA) has renewed its contract with Continental Commodity Trading Company (CCTC) - Rice Masters, the official meal sponsors of the Black Stars.
The two billion cedi contract is for a one-year period. The company will in addition supply over 250 bags of rice to further assist the Stars.
CCTC signed a similar contract worth 1.5 billion cedis with the FA during the Stars build up to its maiden Mundial appearance in Germany last June.
Kwesi Nyantakyi, President of the FA gave the assurance that his outfit would manage the resources well in their quest to put Ghana football at an appreciable standard.
He said the FA would do whatever it takes to respect the contract in order to derive the desired benefits.
Ahmed Halawi, Managing Director of CCTC said the performance of the Stars in Germany has left none in doubt and that the company was on the spot with their trust in the team prior to the World Cup.
He said, "We believe in Ghana and are committed to the development of football in the country."