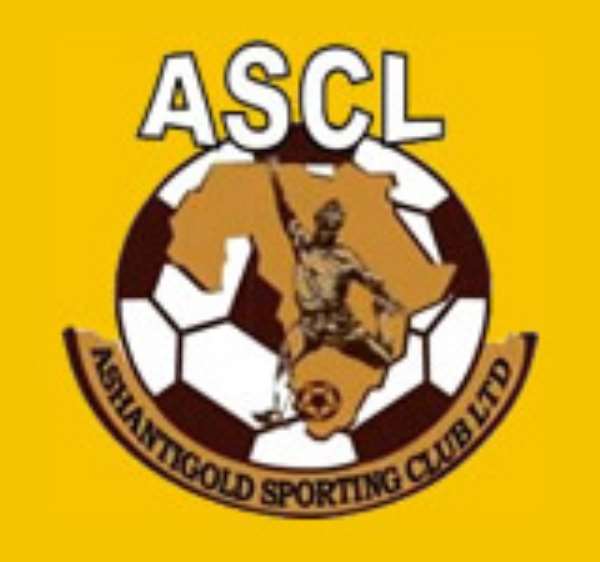 Officials of Ashgold are not the least amused at the manner the football federation is stuttering to name the country's representatives for next year's African inter-club competitions, the MTN/CAF Champions League and the Confederation Cup in the name of deadline extension granted by CAF and conclusion of the Tema Youth Versus Hearts never-ending "three points gained, three points loss" saga.
According to CEO, Cudjoe Fianoo, the highest decision-making body of the FA, Congress agreed that by November 30, 2006 the first four clubs on the league table would be sent to CAF as Ghana's representatives.
But what now appears to be a stench in the nostrils of Cudjoe Fianoo and colleagues at Ashgold is the FA's hesitation to name Ghana's representatives for the Champions League and Confederation Cup next year.
By the said date as per the Congress decision, Asante Kotoko and Ashgold were to
represent the nation in next year's Champions League-a competition in which they were the first Ghanaian club to participate after its modification, and are now eager to return to after failing to play in it for almost ten years.
However, a decision by the Appeals Committee of the GFA to overturn an earlier one taken by the Disciplinary Committee and a defeat to Kotoko at the time, contrived effectively to ensure they slipped to third position on the league table- a situation they are not the least enthused about.
Fianoo and colleagues have warned they will be reporting the FA to FIFA if they are not declared one of Ghana's representatives for the Champions League, as the FA is currently behaving in a manner, which is at odds with decisions taken at Congress, where officials of the FA have no voting rights.