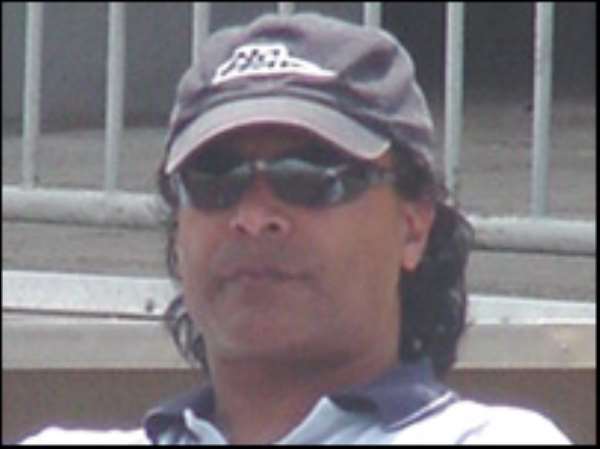 Former Portuguese trainer of the Black Stars, Mariano Barreto
has failed to pay an amount of money he was ordered by the
world football governing body, FIFA to pay the Ghana Football Association (GFA).
FA General Secretary, Kofi Nsiah told myghanafootball.com, although Baretto was given a 30-day deadline within which to pay the FA $83,000, he has defaulted in payment.
Nsiah intimated instead of making efforts to settle his indebtedness to the FA,Baretto rather asked the FA to reschedule payment, as he is hard up at the moment.
But Nsiah added, the FA was in no position to pander to the wishes of Baretto, as they have resolved to pursue this issue to its logical conclusion.
Baretto signed a two-year contract with the FA to handle both the Olympic team,the Black Meteors as well as the Black Stars in 2004.
But after leading the Black Stars to beat Cape Verde 2-0 in a World Cup qualifier, he absconded with no word to his employers, who later got to know about his unceremonious departure from Ghana to his native Portugal through the media after spending just nine months on the job.
Baretto cited lack of co-operation from his employers, who have not taken his unprofessional conduct lying down, and reported the former Black Stars coach to FIFA.
Baretto was contract-bound to serve the FA three months notice in case he did not want to do the job for the two-year period he agreed with the FA.