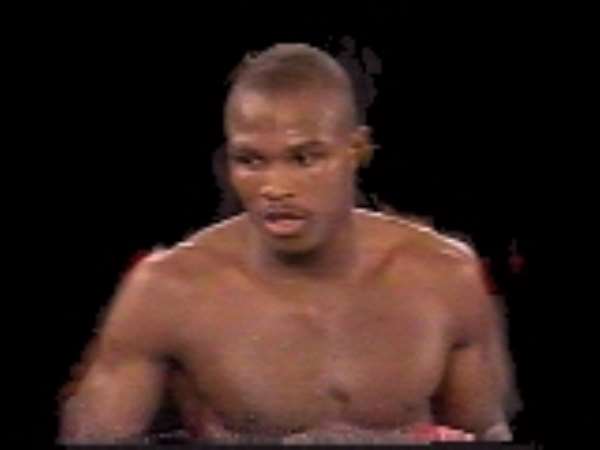 In a recent interview with the Ghana Journal, former welterweight champion Ike "Bazooka" Quartey vowed to knock out Winky Wright when the two fighters meet on December 2, in Florida. The bout will be televised by HBO.
Quartey noted that he was robbed of a decision when in last fight, against Vernon Forrest in New York's Madison Square Garden. This time he is not going to let himself get robbed.
"They robbed me in my last fight. Everyone knows I beat him (Vernon Forrest) and they gave him the decision. I won't let it happen again. There will be no decision. I will knock him out," Quartey said.
After Wright, Quartey would like to fight for a major world title, likely at 160-pounds. Quartey's promoter is Lou DiBella, also the promoter of middleweight champion Jermain Taylor. A win over Wright would make it very easy for Quartey to land a title shot, as the logical move would be for DiBella to bring him and Taylor together for a future clash.