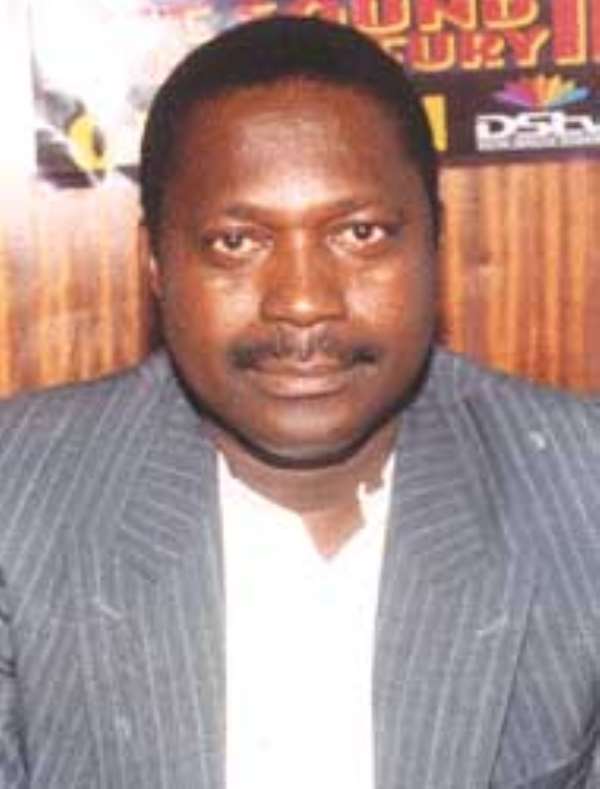 Filing of nominations for elections to the Executive positions of the Sports Writers Association of Ghana (SWAG) has been extended to Friday, November 24, 2006. A statement issued by the Elections Officer, Mr Harry Mouzalas said in Accra on Friday.
It explained that 'the extension had become necessary because of certain concerns raised by members regarding the earlier time-frame which was fixed at the close of work on Monday, November 20'.
The statement however stressed that, "deposits specified for the various posts being contested for, remain unchanged and are non-refundable." The deposits are 500,000 cedis for the post of President, 300,000 cedis for Vice President while all other positions (Secretary, Assistant Secretary, Treasurer and Executive) attract a deposit of 200,000 cedis.
Completed forms and the relevant amounts are to be deposited with (Mrs) Nana Yaa Awadzi, Librarian, Ghana News Agency (GNA). Polling day is fixed for Saturday, December 2, 2006 at the SWAG Club House, Dansoman, Accra.