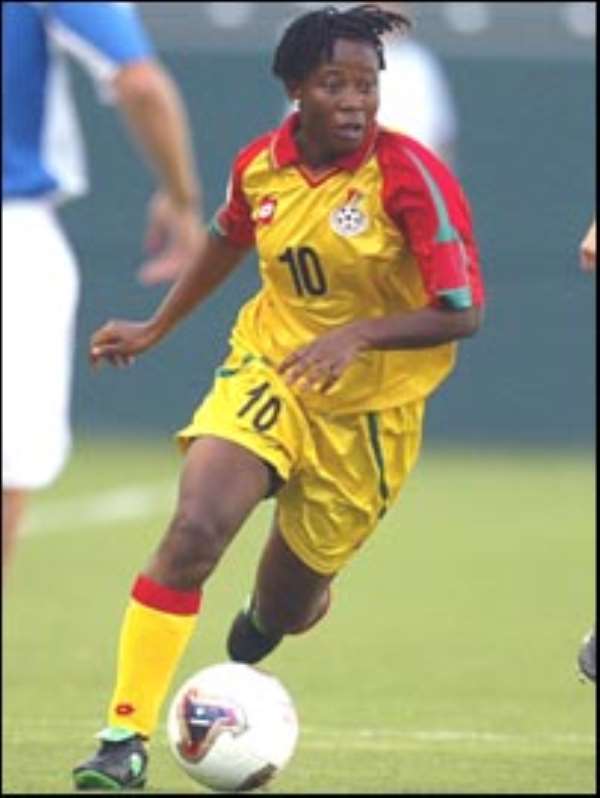 After their narrow victory over Bayana Bayana of South Africa in the semi-final of the African Women Championship in Delta State, Ghana has reiterated her readiness to break the AWC jinx by upstaging Nigeria in the final on Saturday.
The Black Queens of Ghana managed to get their ticket to the final of the AWC, as well as next year's World Cup in China through penalty and Coach Isaac Paha has declared his team's readiness to fight all odds to the trophy, which he says has been in the grip of Nigeria for so long.
"I have said that we are going to improve match after match, the ultimate for us is the trophy.
"South Africa, I will say put up a good fight, they had a better game than us, but the bottom line is that we won the match.Whether through a narrow or wide margin. At the final, even Nigeria cannot stop us," Paha confidently said.
Paha expressed satisfaction with the level of enthusiasm shown by his players in terms of adjusting to instructions at any given time, saying that it has helped the team tremendously, as they progressed in the tornament.
"My girls have been adhering to instructions and this if you noticed, has been reflecting in all our matches as we progressed. I am excited about their enthusiaism, when I was assembling the team, I wanted those who were prepared to work.
"They have justisfied the presure I went through in bringing them together."