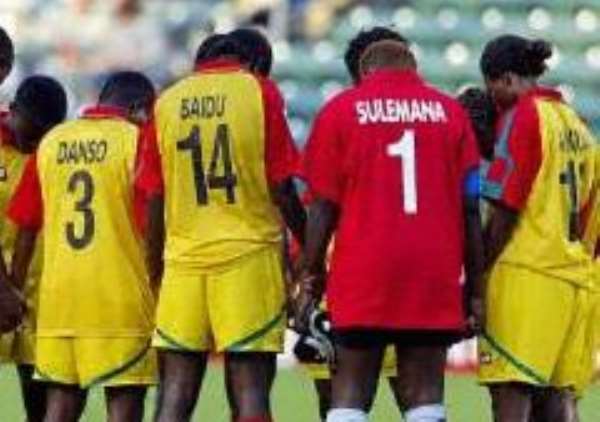 Ghana are bracing up for a semi final clash with South Africa at the 5th African Women's Championship.
The Black Queens would play the Bayana Bayana in the second semi final match game today in Oghara.
Victory over the South African's would secure Ghana a place in next year's FIFA Women's World Cup to be hosted by China as both finalist secure qualification.
The South Africans also have high hopes of reaching a first ever FIFA Women's World Cup after coming narrowly close in the past.
In 1998, the Banyana Banyana failed to make it past the first round, after losing to Ghana 4-0.
But two years later, the South African's dented Ghana's pride when the Banyana Banyana shoved the Black Queens out at the semi-final stage.
Tournament host, Nigeria battle Cameroon in the first semi final match.
Ghana, two-time runners up would be attempting to scale past the South Africans for a third final appearance in the competition that Nigeria has dominated winning all four previous tournaments.
Ghana secured a semi final berth after topping Group B where the Black Queens kept a clean sheet winning all three games.
The Black Queens beat Mali, Cameroon and DR Congo.
Ghana, highly rated in women's football are bent of rewriting the scripts in the female sport which Nigeria has dominated over the years, winning the competition on four occasions.
The final of the 5th African Women's Championship will be played in Warri on Saturday November 11.