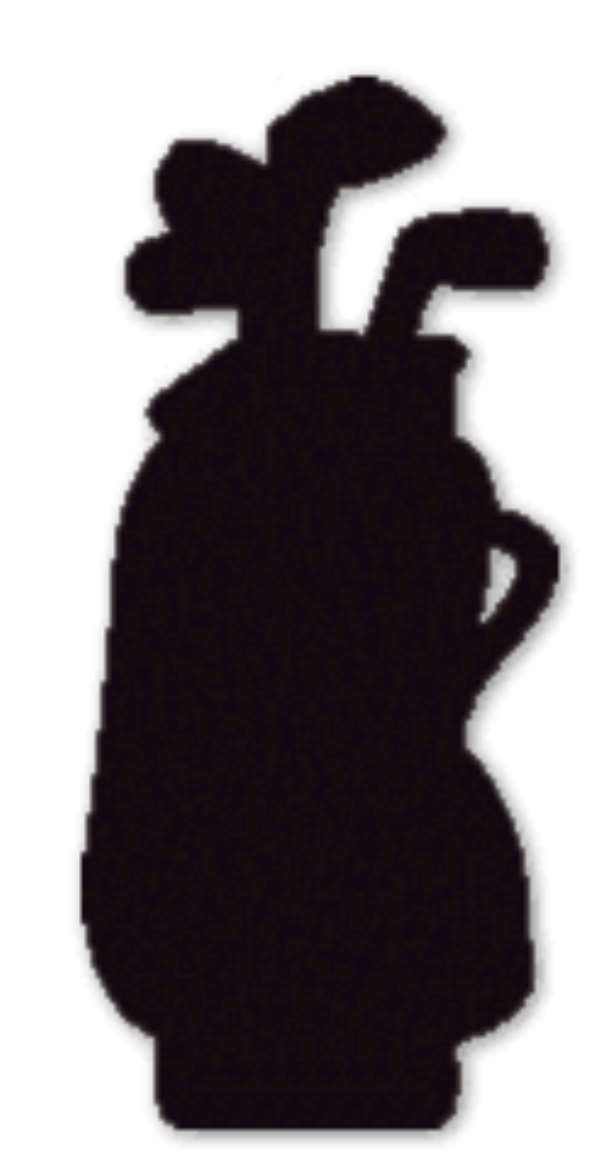 More than 150 amateur and professional golfers are to assembly at the Achimota Golf Course in Accra, to vie for honours in the Annual Ghana Commercial Bank Limited (GCB) Open Golf Championship on Saturday, November 18.
Mr Emmanuel Kwesi Oteng-Aboagye, Captain of the Achimota Golf Club who said this in Accra on Monday, said the one-day 18-hole stable-ford competition which is open to golfers in the Greater Accra Region, will be played under the rules of the World's golf governing body and the local rules of the Achimota Golf Club.
He said the entry requirement for the event, which has very attractive prizes at stake, is handicap 18 for the men while the ladies will play with handicap 24.
According to Mr Oteng-Aboagye, plans are far advanced to ensure that the course is put in good shape to provide an enjoyable game.
Meanwhile the Bok Nam Kim Memorial Golf Championship which was scheduled for the Bok Nam Kim Golf Course at the Air-Force Officers Mess in Accra last Saturday has been postponed to Saturday, December 2.