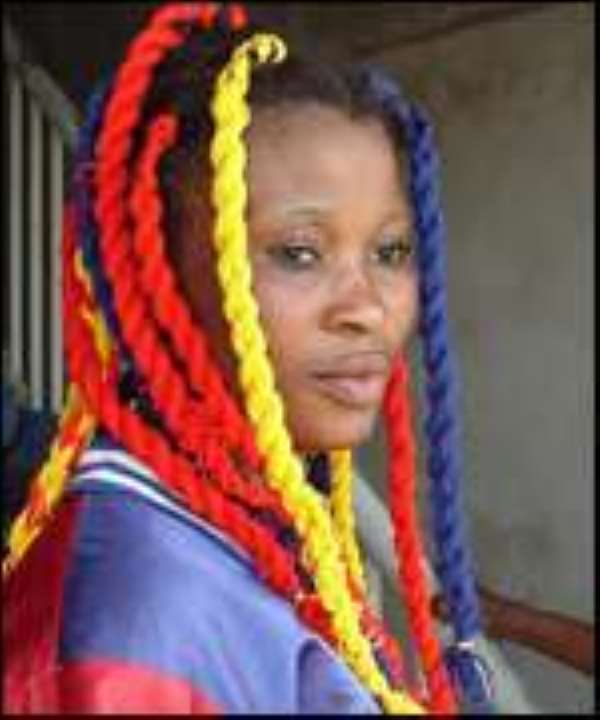 Hearts Fan
EVEN THOUGH Tema Youth did not kick a ball in their clash with Hearts of Oak at the Tema Park last Saturday, Youth's CEO, Mr. Emmanuel Kyereme has stated that they are on their way to the GFA for three points and three goals.
"We are going to request the Ghana Football Association (GFA) to grant us the three points because our opponents failed to appear for the game," Mr. Kyereme told The Chronicle Sports last Saturday evening on telephone.
Tema Youth's request follows Hearts' failure to honour their seventh-week game, which according to Hearts, they decided to boycott because of the High Court's injunction on the league requesting the FA for clarification of rules regarding the Taylor-Ishmael registration.

In a radio interview with Happy FM last Saturday morning, the CEO of Hearts, Mr. Thomas Okine stated emphatically that: " we are not going to honour the game because we want to obey the High Court's order which has placed injunction on the competition."
Contrary to Hearts' stand, the FA has indicated that they have not been served any notice from the High Court, hence they authorised the Onetouch league to continue.
The Faisal-Lions game, however, was honoured which ended 1-1 at the Sunyani Coronation Park last Saturday.