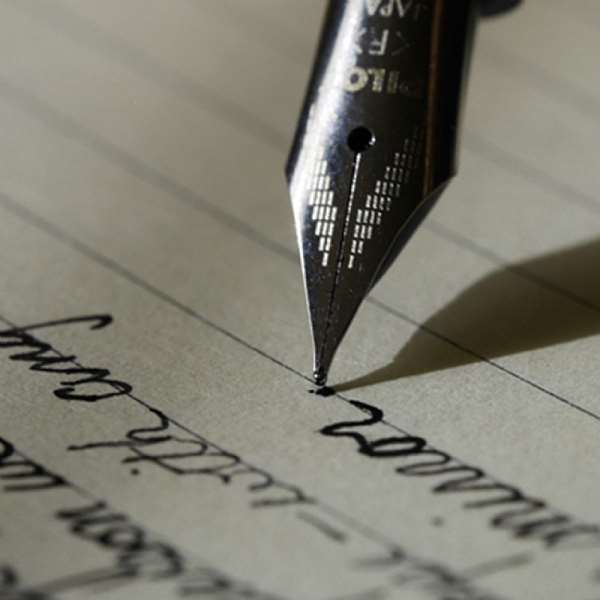 Countrymen and women, loyalists and opponents, as you may be aware,
I am not a great fan of Mugabe. I think he's an old fool. I don't like him for the way he's gone about his land reform programme and I hate him even more for being so repressive, uncompromising and utterly hotheaded. In the past weeks, however, Mugabe has done something, which I find quite remarkable and worthy of emulation. Am talking about his decision to demolish buildings, which, according to him, have been built illegally in various parts of his country's capital. Knowing Mugabe, I am tempted to agree with those who say that he's demolition the buildings to punish urban dwellers who voted for the opposition parties in the last general elections. His determination to demolish the buildings – in spite of the huge international outcry – tells me that if Mugabe with all his ill-defined motives can demolish "illegal" buildings, the city authorities in Accra should be able to do the same because they've got the law on their sides.
The authorities in Accra have been agonizing over the issue of slum dwellers and illegal structures for a long time now. Year in, year out they complain about how buildings have sprung up in unauthorized places – especially in waterways – causing flooding in the national capital. They just talk about the issue and when the rains stop falling, they conveniently forget about the buildings in the waterways – until the rains start again.
The case of the slum dwellers in Sodom and Gomorrah baffles me most. The place is most appropriately named. It is the haven for all criminals and it is a hell on earth. Am by no means suggesting that all people in Sodom and Gomorrah are criminals. But I think very few of you will disagree with me that quite a significant portion of the people in that slum are involved in one vice or another - prostitution, armed robbery, drug peddling, child trafficking etc. This is one of the major reasons why I think the AMA should go ahead and demolish the slum. I know there is a court case pending but I think that all the assembly needs to do is to recruit some crack lawyers to plead a good case for the demolition of the slum. Apart from being the haven for all sorts of criminals, Sodom and Gomorrah is costing the nation too much. The last time I checked, the slum was holding back the Korle Ecological Restoration Project. As a result, the nation has been losing about 73 thousand dollars each day for the past year or so. Can you calculate the amount involved? This is money that could have been conveniently used to resettle the slum dwellers in more humane conditions. I agree that the social (not to mention the political) cost of demolishing a slum as big as Sodom and Gomorrah might be more than any government can bear. But some tough decisions have to be made and they should be made now. I will like the AMA to come up with an innovative strategy for getting rid of that slum – if not immediately, within the next year or two. If for any reason, the AMA thinks that Sodom and Gomorrah should remain and that it is an evil we have to live with, they should let the whole country know. We will adjust. In the meantime, I wouldn't like to see any more slum dwellings in Accra again. Currently in the Shiashie neighbourhood of Accra – just a few hundred metres from my house – illegal structures are springing up alarmingly with the AMA apparently oblivious to what is happening. But the situation has been going on for years and gradually the size of this booming slum is increasing. Someone should do something before the situation gets out of control. I don't want to see another Sodom and Gomorrah – not near my house. What I've noticed is that slum dwellers are very prolific breeders. That's why Sodom and Gomorrah is so "full". That also explains why it is very difficult to demolish it. So let's not wait for the population this Shiashie slum near my house to grow, for the people to gain roots. I want the AMA to move in there and get rid of them as soon as possible. Whiles, they are at it, I will entreat the AMA to get rid of the illegal house and other structures that have sprung up in the city. I want the city authorities to go after the rich people who think they can build anyhow, anywhere. By so doing, they will be sending a clear signal to the poor slum dwellers that if mansions are being razed down, their little shacks will not be spared. Most important of all, I want the AMA to be on the lookout for other developing slums in the national capital and stop them from growing into gigantic, uncontrollable settlements.
I realize, however, the rural-urban drift lies at the heart of the slum problem. Efforts must therefore be made to make it unnecessary for people to troop into the large cities in droves for "non-existent white colour jobs". Opportunities ought to be created for people in the rural areas to lead dignified lives. When they have food to eat, water to drink, electricity to work with and access to decent health care, very few will think of coming to Accra to live in hellish places like Soddom and Gomorah. In the meantime, let's at least try to do what Mugabe has done – in a more humane manner.
Excellently yours,
J. A. Fukuor Views expressed by the author(s) do not necessarily reflect those of GhanaHomePage.