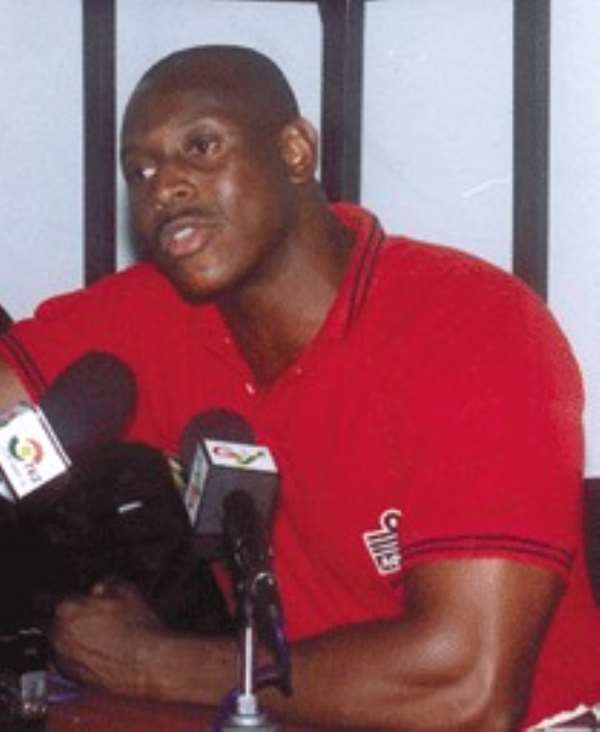 He will Head Rugby Association The National Sports council has proposed former Asante Kotoko boss, Herbert Mensah as head of the National rugby association.
Herbert is expected to head a three-man interim management committee put in place by the Board of the NSC.
John Koranteng, and the general secretary of the association R.O Lamptey will assist him.
Herbert Mensah came to prominence in Ghana when he organised a charity rugby match for Max Brito before he came to head Kumasi Asante Kotoko.
Earlier this month the NSC in a bid to restructure and its various bodies dissolved all the associations.
Herbert's appointment is part of several expected appointments announced by the NSC.
Moses Foh Amoaning has also been proposed as interim chairman of the Ghana Boxing Association.