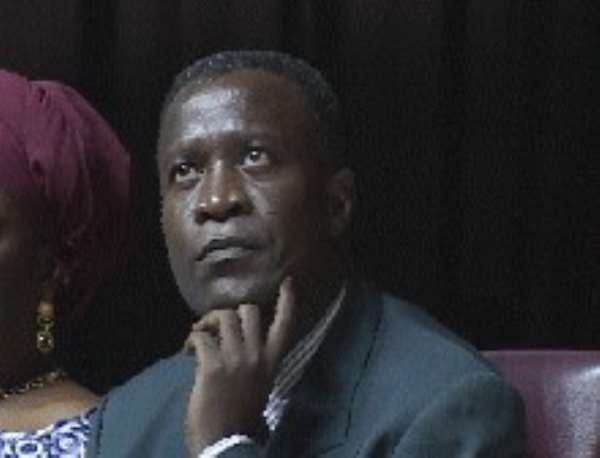 The Ghana Sports Minister Hon. Kwadwo Baah-Wiredu has said his country has decided to bid to host the All Africa Games in 2011.
Baah-Wiredu disclosed this at the weekend during the tour of the Abuja National Stadium that he was instructed by the President of Ghana, John Kuffor to inspect the Abuja facility and report back since Ghana had the intention of replicating the same facilities on its soil.
He also said that since Ghana has been awarded the hosting rights of the 2008 Africa Cup of Nations the stadia in both Accra and Kumasi would be expanded and renovated in readiness for the Games.
He said the replica of the Abuja Stadium would be sited in Sekondi and Tomale and already the country had received six proposals from construction companies to build the stadium. Baah-Wiredu assured that the country's national team Black Stars would be in Germany come 2006.
Ghana is in the same group with Burkina Faso, South Africa, Uganda, Cape Verdi Island and Congo DR and is occupying the second position with four points - two less than South Africa's.