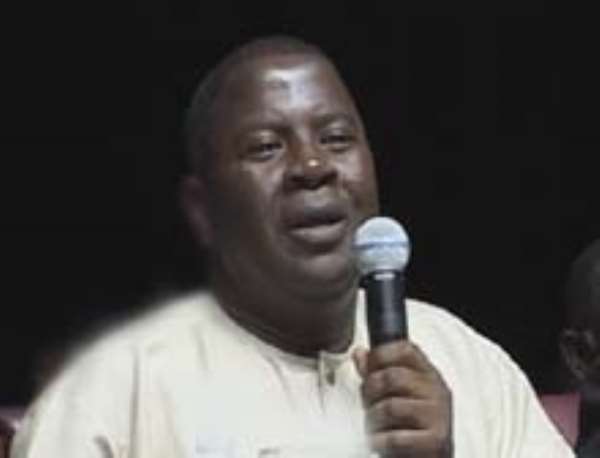 Accra, July 17, GNA- Vice President Aliu Mahama, on Saturday, urged citizens of the Northern Regions to take advantage of their strengths and the positive trainings of the kind of training that "we went through during our formative years."
Vice President Mahama said this in a speech, read on his behalf by Alhaji Rashid Bawa, Minister of State of Education, Youth and Sports, to mark the opening of the First Dawadawa Fun Games, at the El-Wak Stadium Accra.
The Games, hosted by the Old Tamascans Association, aims at bringing together old students from the North to explore the possibilities of collaboration among the Northern, Upper East and West Region; networking to develop their areas and to showcase the Dawadawa spice to enhance its market value.
It would be climaxed with a dinner dance next Friday, during which prizes would be awarded to raffle winners, who are expected to donate their gifts valued over 50 million cedis to their Alma Mata.
Vice President Mahama encouraged old students of northern-based institutions to support their schools to deliver quality education.
In the opening soccer match, a team of old students from various schools in the regions,(All Stars) which featured Alhaji Rashid Bawa, utilised their talents to defeat their host, Old Tamascans, (Tamale Secondary School), which had the Deputy Minister of Tourism and the Modernisation of the Capital City, Boniface Abubakari Saddique in the post.
The All Stars team scored six goals, with five in the first half, while their hosts had nothing to celebrate for.
Participants in Volleyball, tug of war, lime and spoon and several athletic events were entertained with old school tunes and modern highlife.
The organiser Mr Rocklyn Clottey, expressed the hope that the games would be sustained as an annual activity.