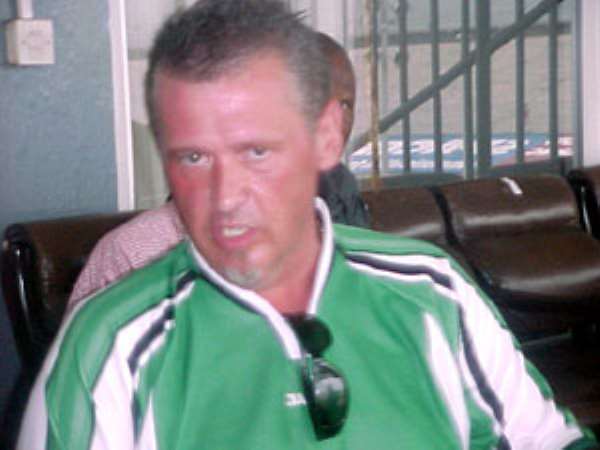 King Faisal beat Berekum Arsenals 2-1 in the Zone 'A' match at the Kumasi Sports Stadium.
Both teams started the match on a bright note but it was Faisal who had the upper hand and pinned their opponents to their own half forcing the defenders to do overtime.
The incessant forays earned Faisal a penalty in the 27th minute when a hard-pressed defender handled the ball in the "box" for Godwin Ablordey to score the opener.
Faisal continued to pile on pressure as they dominated the game from all angles and increased the tally to 2-0 from Ishaak Debrah's free kick just outside the "box".
Arsenals came back strongly on resumption and managed to redeem a goal in the 80th minute through substitute Alex Asamoah.