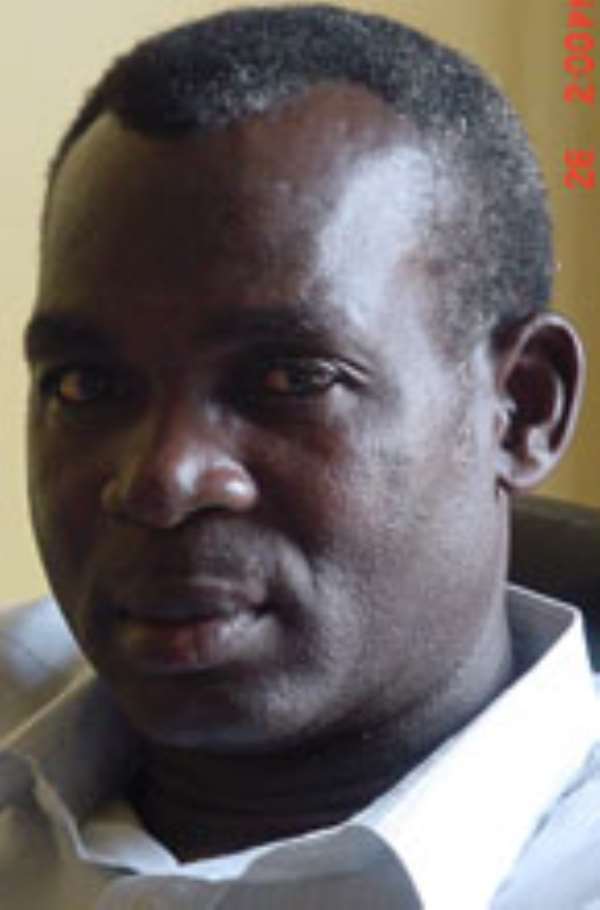 Malik Jabir has seen a lot of Kotoko and Kotoko has got a lot of him. It is a great news that this former player of Kotoko is still attached to the club. Not only did he play in the final of Kotoko`s continental championship of 1971, he scored the much needed winner against Kalala`s Englebrt now TP Englebert. .
Working hand in hand with Ibrahim Sunday, they helped to win the second and the last continental cup for Kotoko in 1983 with Sunday as a coach which is indelible on the mind of Ghanaian soccer fans. This man could not win the WAFU Cup for Kotoko but did well to take the club to finals only to loose Africa Sports of Ivory Coast in 1986. The following year saw the re-emergence of the exploits of this great man of the Prcupine Worrious, beating Zamalek 5:1 in Kumasi. This was after exiting WAC of Morocco which saw George Arthur`s goals making all the difference in the African Clubs Championship cup. 1993 recorded his closest to the cup once again as a coach when Zamalek won on penalties in the finals in Egypt.
As a board member in the Hebert Mensah/PV Obeng administration, Kotoko was in the finals for the first time in the Cup Winners Cup Competition in 2002. His every affiliation to Kotoko brings the club a big glory.
Generations of Kotoko have passed through the hands of Malik. Among are Sampson Lamptey and Salifu Ansah, now Hearts` technical men, Sarfo Gyamfi, Abdul Razark, Jerry Adjei, Edward Ansah, Yussif Alhassan,Yahya Kassium, George Arthur, Saarah Mensah, Joe Okyere and Olli Rahman. By his technical invention, Prince Poku Polley came from no where to mount international stage scoring two in Kotoko`s 5:1 win over Zamalek.
I beieve more would come from this man so far as he is still with Kotoko. Kudos. Malik Jabir.