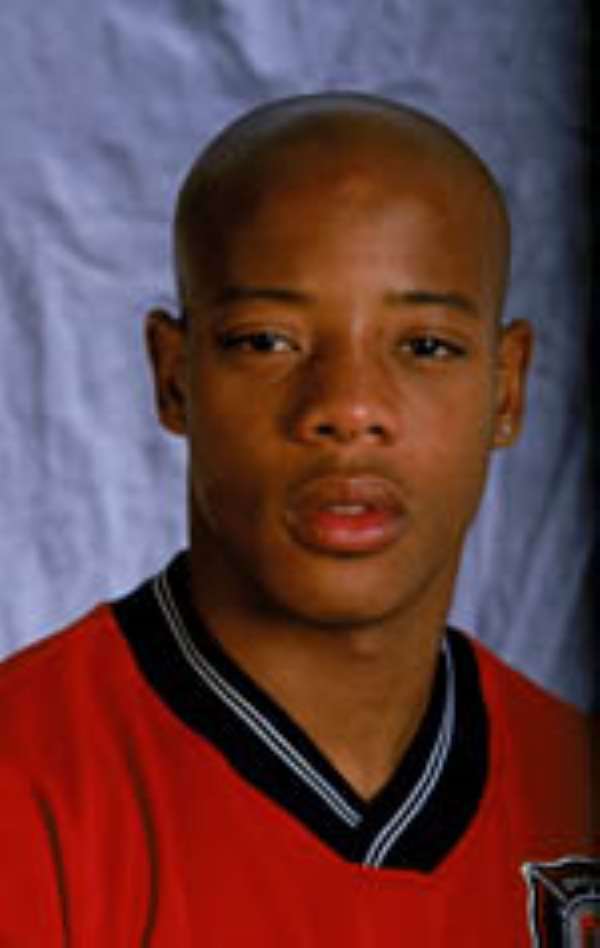 Peterborough look set to beat Second Division rivals Swindon to the signing of Barnet striker Junior Agogo.
Swindon boss Andy King has admitted defeat in his attempt to sign the 23-year-old after the Robins failed to match the Bees' £40,000 valuation.
However, the Posh have reportedly offered an appearance-related deal worth up to £100,000.
King told the Swindon Evening Advertiser: "It's not true that we agreed a deal - someone must have made that up. I have been on holiday so nothing has happened.
"We couldn't pay Barnet what they wanted so if the lad's joining Peterborough good luck to him."