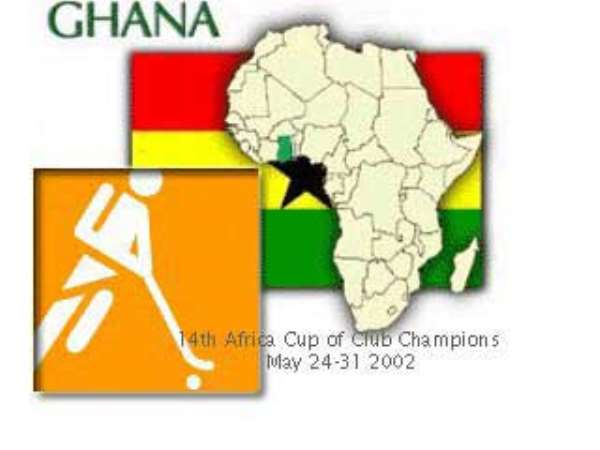 Begins Today in Accra THE 14th Africa Cup of Club Champions kicks off in Accra today. The week-long competition brings together 12 hockey clubs champions in Africa, made up of six male and six female teams.
The clubs are drawn from four countries, namely Egypt, Kenya, Nigeria and host nation, Ghana.
Four clubs are representing Ghana at the championship. They are Exchequers of Bank of Ghana and Trustees of SSNIT for the men's competition and Fire Service and Prisons for the women's.
Egypt is also being represented by three teams made up of men's defending champions Sharkia Club and their female counterparts, and Police Union Club, men.
From Nigeria, also come four teams, comprising Yobe Club and Federal Club (men) and Plateu Club and Imo Club (women). Kenya will be represented by only one team, and that is, the defending women's champion, Telecom.
In all, 30 matches will be played in the all-play-all championships with the clubs with the highest points in each group — the male and female — being declared winners.
According to the co-ordinator of the championship, Nii Quaye-Kumah, the competition which ends on April 30, is being sponsored by the Bank of Ghana with support from SNNIT, Ghana Prisons, Fire Service, NDK Financial Services, Ghana Commecial Bank, Beverage Investments Limited and of course, the Ministry of Youth and Sports.