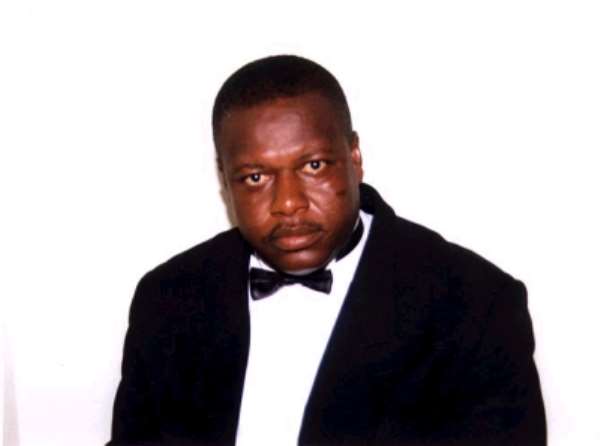 The Central Regional Minister, Mr Isaac Edumadze on Thursday asked students to work hard to reach the heights of great sportsmen in the country. He regretted that most of our young sportsmen and women do not take their basic or elementary training seriously and when the desired results are not attained they tend to apportion blame on others.
These were contained in an address read on his behalf at the opening of the 12th annual Central Regional athletic championship at the regional schools and colleges park at Adisadel, Cape Coast Fifty senior secondary schools are participating in the two-day athletics competition. He told the athletes that good performances and good character are bedfellows and are inseparable and urged them not to get involved in drugs and alcoholism since they are harmful to their health.
Mr Edumadze who was not happy with the progress of work on the construction of the regional schools and colleges park appealed to heads of schools to ensure that the park fees approved by the Ghana Education Service are paid to ensure early completion of work on the park. Mr Muniru Arafat Nuhu, Cape Coast municipal chief executive, who deputised for the regional minister later declared the competition opened.