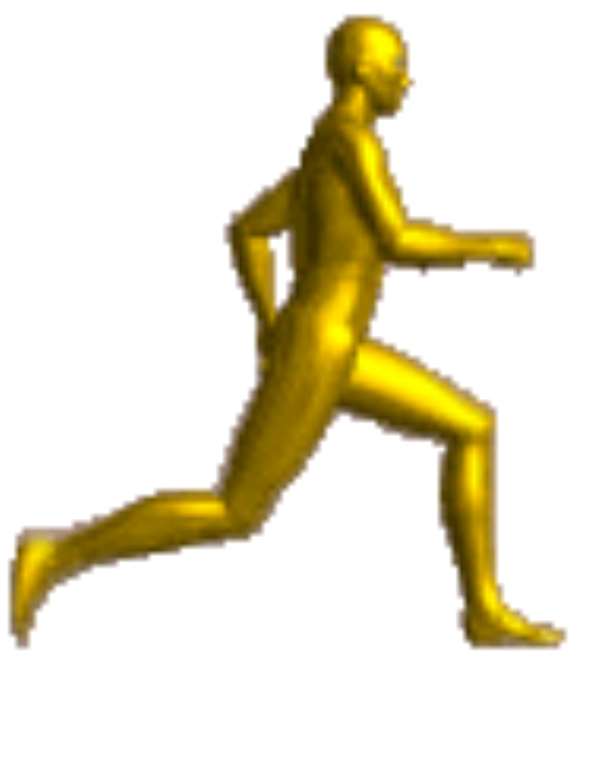 THE Athens 2004 Games Clinic to be held by the Ghana Amateur Athletics Association will now begin this Saturday instead of Tuesday January 9.
As a result, the clinic is expected to end on January 16 and not 19 as was indicated earlier in the programme.
According to the National Athletics Chief Coach, S. S. Atuahene, the change in the date has become necessary due to the ITF third leg match that will take place in the country in the middle of this month.
"The Winneba Sports College has been booked from January 16 onwards for the ITF participants who will take part in the competition and that necessitated the adjustment to enable both programmes to be successful," he added.
He, however noted that the opening ceremony will take place on Monday and would be performed by Brig. George Brock, the Acting Chief Executive of the National Sports Council (NSC).
Meanwhile, five coaches have been listed by the association to assist the chief coach to ensure a smooth and successful running of the clinic.
They have also been assigned specific roles to enable them to pay particular attention to give the athletes the needed training and techniques they deserve.
According to the programme of the association, Coach Emmanuel Abeiku Moses will take charge of throws and also assist the chief coach in the main organisation of the clinic.
Coach Ohene Karikari has been assigned to take charge of sprints and hurdles, while coaches Joe Apraku and Carl Dogbega would take charge of sprints.
Coach Albert Nukpeza is also expected to take responsibility the jumps during the clinic.
The first batch of athletes who have so far been invited for the clinic include Tony Essumang, Ernest Osei, Ben Agyei Boakye, Samuel Adade, Francis Owusu-Akoto, all of Ashanti Region. Others include Harry Adu-Mfum and Ben Bennet (Central), Muttala Mohammed (Gt. Accra) and Koku Atsu (Volta).
The female athletes comprise Salamatu Alhassan, Vida Anim and Rosina Amenugbede (Ashanti), Georgina Sowah and Gifty Addy (Gt. Accra), Mariama Salifu (Northern), Nartey Cornelia and Galley Antoinette (Volta), Adjoa Dansoa (Central), Patience Fosuah (Brong Ahafo) and Rebecca Baah (Western).
Coach Atuahene reiterated his decision to sanction any athlete who fails to perform and to replace him or her with a more serious minded one.