Changing current GOC officials before Olympic Games could cause problems - BT Baba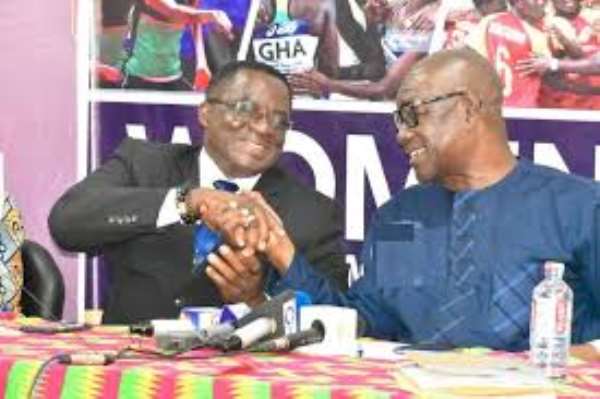 Former Ghana Olympic Committee president, BT Baba, says changing the current administration with just some few months to the Olympic Games may be problematic and hamper the country's participation ahead of the Games.
At the last GOC Congress held last year, it was decided that Elections must be held to elect new executives ahead of the Tokyo Olympics Games which comes off in the summer.
According to the Member of Parliament for Talensi Constituency, changing the current GOC administration has the tendency of affecting Ghana at the game as the new administration may not be ready or up to the task.
"It depends on the decision they took at their last Congress. If they have decided to vote in new executives before the Games then they have to go as planned if not then they should wait," he said.
"If they have decided to vote then they should take a lot of things into consideration, when is the next Olympics, how many months to the next Olympics, What is the level of preparations. Whether the new executives will be technically and operationally ready for the Games.
"There are meetings currently ongoing with the current administration and will the new administration be able to cope", he quizzed.
"In my opinion, I can't decide because nobody consulted me. Any decision they take whether good or bad, they will be held responsible for it", he added.