Akwasi Frimpong saddened by deaths of Henri Wientjes and Joost Bellaart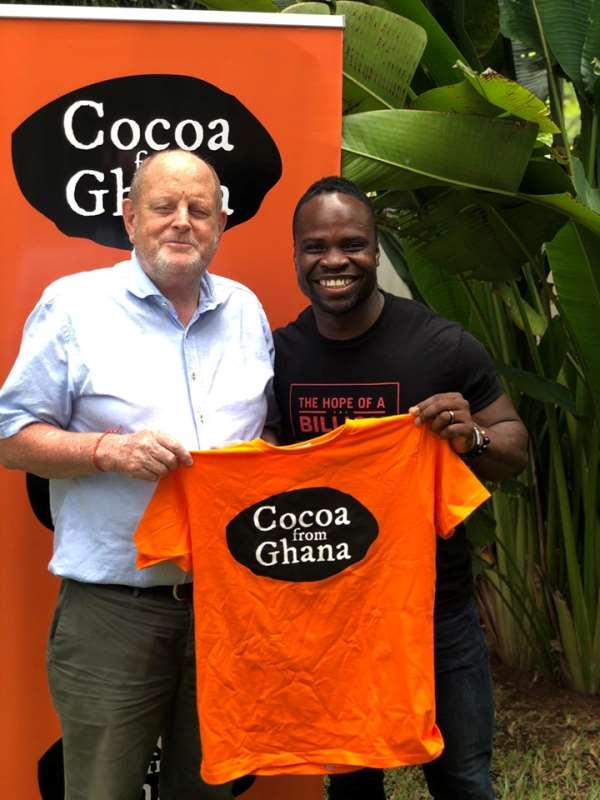 Ghana's Winter Olympian, Akwasi Frimpong is shocked and sad on hearing the death of Mr Henri Wientjes of African Tiger and Cocoa From Ghana fame.
He was supported by the late Mr Henri Wientjes when he represented Ghana at the 2018 Pyeong Chang Games in 2018.
"Sad day as I just found out that Mr Henri Wientjes who supported my 2018 Olympic dreams via Cocoa from Ghana has passed away & also Joost Bellaart who initiated the sponsorship. To their families - I would like to offer my deepest & most sincere condolences. May your souls rest in perfect peace. #RIP," he posted on his social media pages.