GFA Reveal Juicy Package For Top Coaches At The End Of 20/21 Season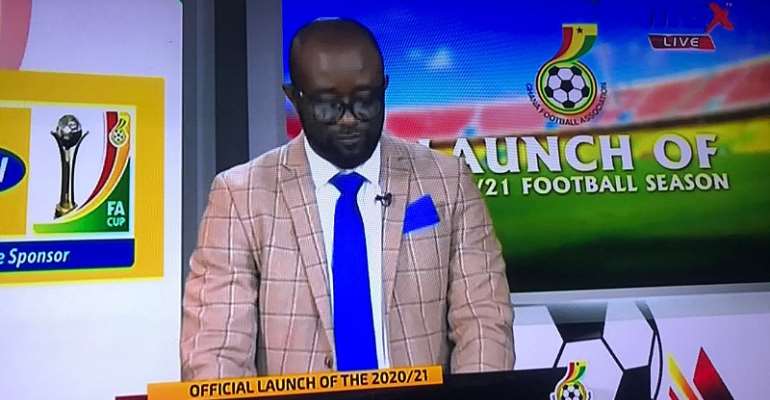 The coaches of the clubs that finish first and second in the Ghana Premier League at the end of the 2020/2021 football season will be sent abroad for an attachment, the president of the Ghana FA, Kurt Okraku has revealed.
On Thursday evening, the Ghana Football Association held the official launch for the new football season to usher in the Premier League this month, before the Division One League and the Women's Premier League follow suit in the subsequent months.
Speaking at the launch, Kurt Okraku noted that the coach of the team that will finish as champions of the Premier League and the team that will come in second will benefit from a sponsorship to enhance their CV's outside Ghana.
"Coaches of the two top clubs at the end of the Premier League season will go on attachment outside the shores of Ghana", the Ghana FA president said.
He continued, "Same will be applicable to our National Division One. The top coach in each of the three zones will also go on attachment outside the shores of Ghana.
"And for the Women's Premier League, the top coaches of the two zones will also undertake an attachment to enhance their capacities outside the shores of Ghana".
Meanwhile, Kurt Okraku has announced that the winner of the season's Ghana Premier League will take home a sum of GHS250,000 as prize money.
Eric Nana Yaw Kwafo
Journalist