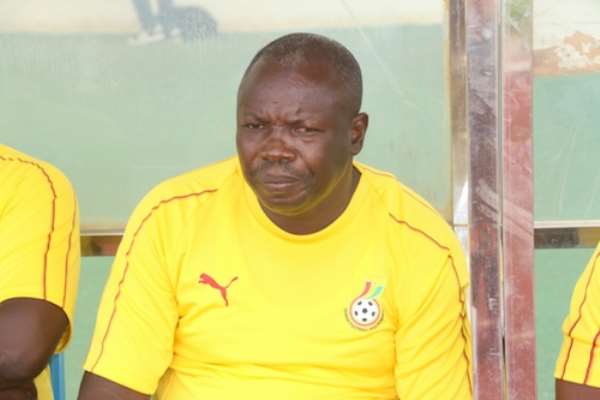 Samuel Aboabire - Greater Accra RFA Chairman
The Chairman of the Greater Accra Regional Football Association (GARFA), Samuel Aboabire has confirmed that his outlet is looking forward to starting the inter-district juvenile football league by January.
In the midst of the Coronavirus pandemic and its blowback, the start of the juvenile league in the Region, as well as all other regions have been delayed alongside the commencement of the 2020/2021 football season.
Speaking to Hot FM in an interview, GARFA chairman Samuel Aboabire has disclosed that the juvenile league in his jurisdiction will start in the first month of 2021.
"We will start our inter-district juvenile football league by January in greater Accra Region for us to get our formidable regional team for competition; under U15, U17", he noted.
The GARFA chairman added, "The COVID 19 have really delayed our plans for football in the Region and I hope when football resumes in the region people will see the good work of the Greater Accra RFA".
Meanwhile, the Ghana Premier League and the National Division One League is set to kick off next month.