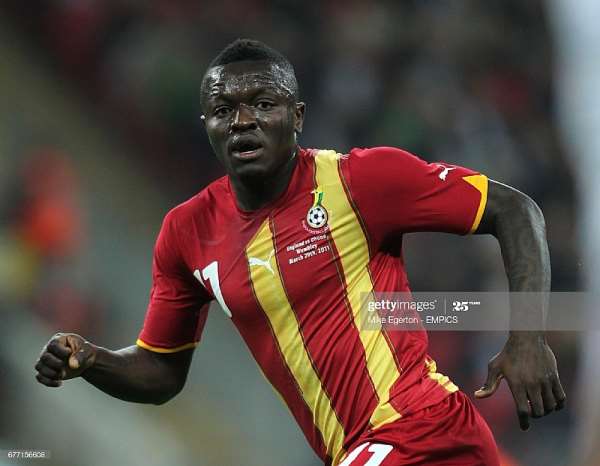 Sully Muntari
Free-agent Sulley Ali Muntari has assured that he will invest in Womens football soon.
Womens football in the country over the years have struggled to attract sponsorships.
But in an interview on UTV, the former AC Milan and Inter Milan reiterated that Womens football serves better.
"Now I am home and I am planning to do something for Womens football," the Ghana midfielder reiterated.
"I will talk to the Ghana Football Association [GFA] about it because I think Womens football deserves better.
"Without women, the world would be something else. For me, I don't joke with women and that is why I really need to do that," the 2010 Champions League winner added.
Womens football in the country is currently on hold due to the outbreak of the novel coronavirus pandemic.
However, Sulley Muntari is on the verge of securing a move to Premier Soccer League [PSL] side, Maritzburg United in South Africa.
Muntari has played in 2006, 2010 and 2014 FIFA World Cups respectively.